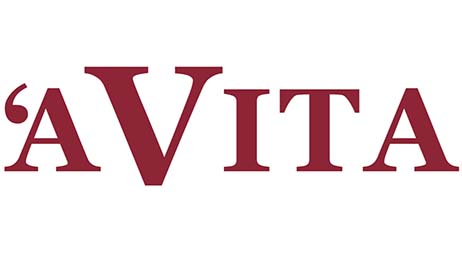 'A Vita
is a Calabrian winery established in 2008.
Francesco and Laura conduct their family business with an eco sustainable approach. Their aim is to protect the Gaglioppo, a southern Italian grape variety that meets its best expression in these lands. Gaglioppo vines are situated in a natural place, between the shores of the Ionian sea and the Sila mountains.
The place is Cirò (KR), Calabria, Italy.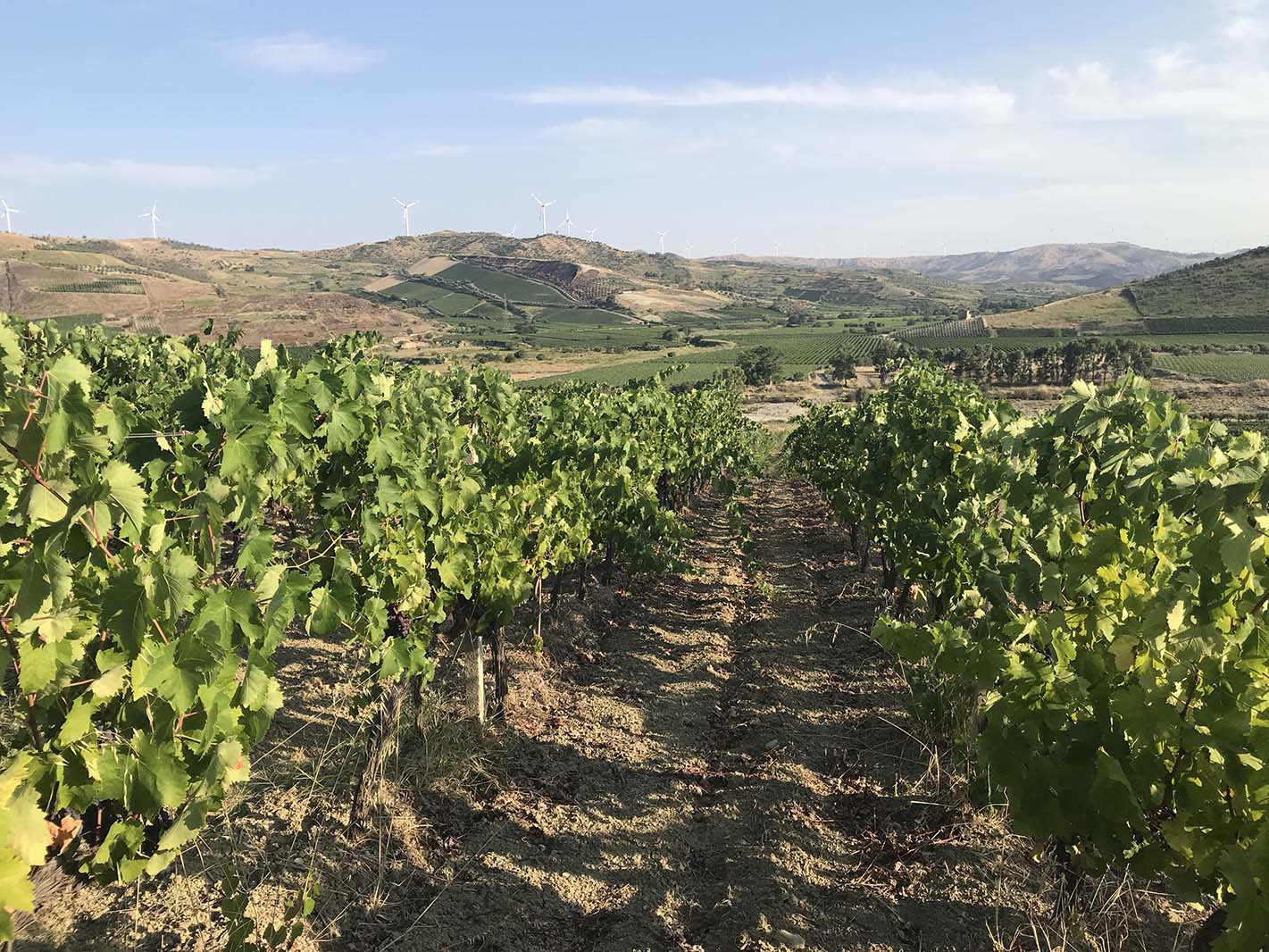 Terroirs:
clayey-calcareous (vineyard Fego)
clay, marl (vineyard Frassà, vineyard Muzzunetto, vineyard Sant'Anastasia)
Grape varieties:
Gaglioppo, Greco Bianco, Magliocco

Age of the vineyards:
from 15 to 60 years

Area:
altitude ranging between 0 and 100 m above sea level  on the rolling hills of Cirò. The Vineyard Fego is close to   the sea. The Jonio on one side, the Sila on the other in a context where chemicals are not allowed.

Classification:
DOC CIRÒ Rosso Classico Superiore – Riserva
DOC CIRÒ Rosso Classico
IGP Calabria Rosato
Vino Bianco
Target:
the main concern of the estate is to promote biodiversity and to act responsibly by respecting the slow times of agriculture.
Wine descriptions
Evaluation:
refined and deep wines, versatile and captivating. Distinct, long, with surprising evolutionary capabilities.
Gaglioppo: pleasant acidity and freshness
Greco bianco: freshness, slight tannicity, bitter aftertaste
Common Notes:
elegance and great drinkability.
Matching:
White: appetizers and first courses based on fish, stew and baked.
Rosato: dishes based on sardines, anchovies and dishes based on hot spices
Red: white and red meat, game and mature cheese.
Leukò
Vintage 2019
---

70% Greek White - 30% Gaglioppo
soil: clayey-calcareous
Age of the vineyards: 16 years
Light maceration for Greco and gentle pressing for Gaglioppo. Spontaneous  fermentation and ageing in steel for six months .

A white wine with an olfactory profille, of great expressive intensity, and a singular reference to the terroir. The bouquet paints the imagination with caper flowers, hay and humus embraced in a marine frame. In the mouth it  is agile and pleasing. Enchanting, surprising.

Fish and/or cold cut appetizers, pasta and rice based on fish with aromatic herbs.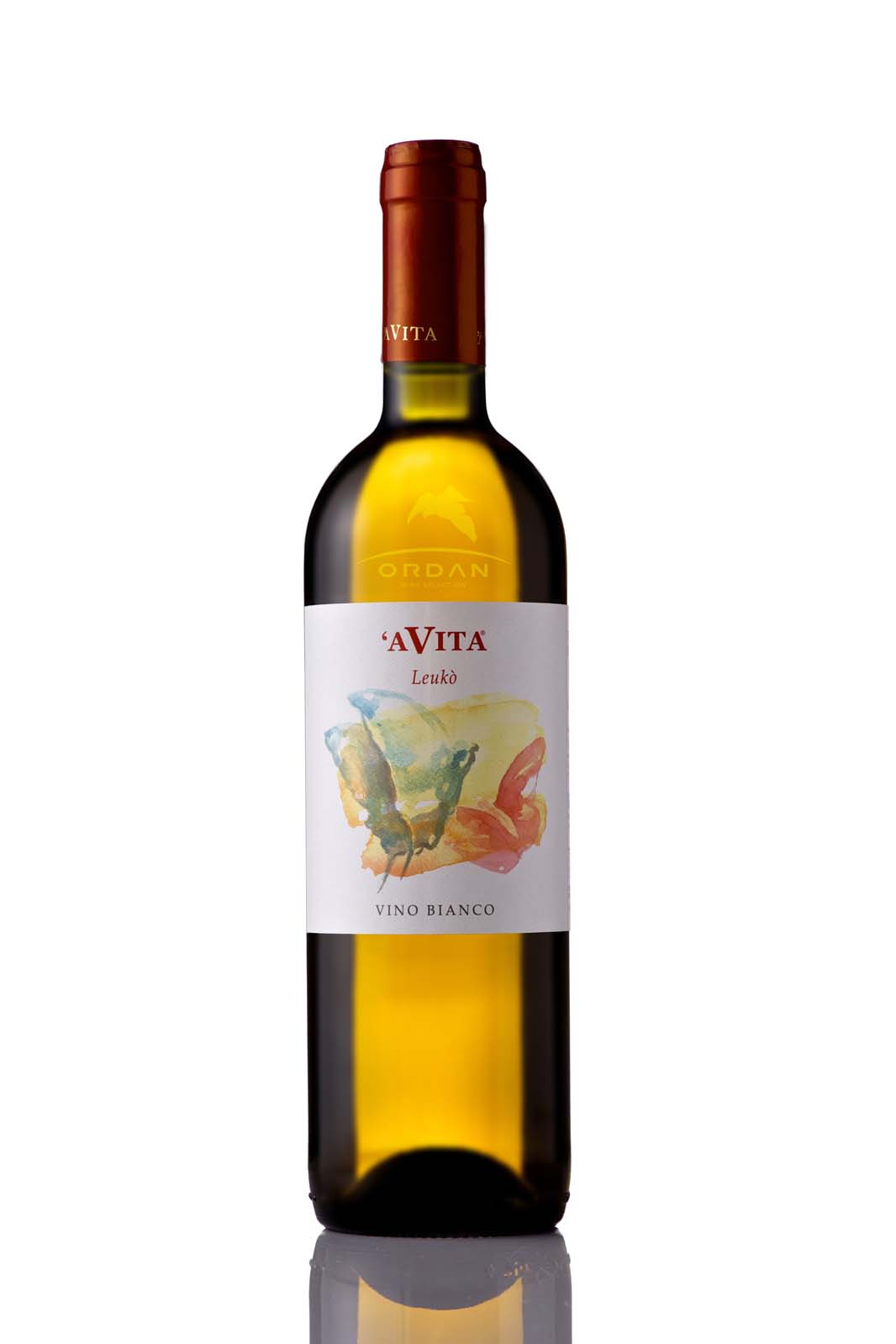 IGP Calabria
Rosato
Vintage 2019
---

100% Gaglioppo
clayey-calcareous soil
Age of the  vineyards: 15 years
Twelve hours of maceration for Gaglioppo. Spontaneous fermentation and, after a decanting, ageing on indigeneous yeasts in steel for 9 months.

Amaranth red. Fruity and brackish olfactory picture. ''A touch of sea'' in the sip with perceptions that taste of fruit, of savory wit and a  structure that introduces to harmony. The finish  is d'antan, the last great act of an artist.

Excellent in combination with fish dishes as sardines or anchovies and dishes with hot spices.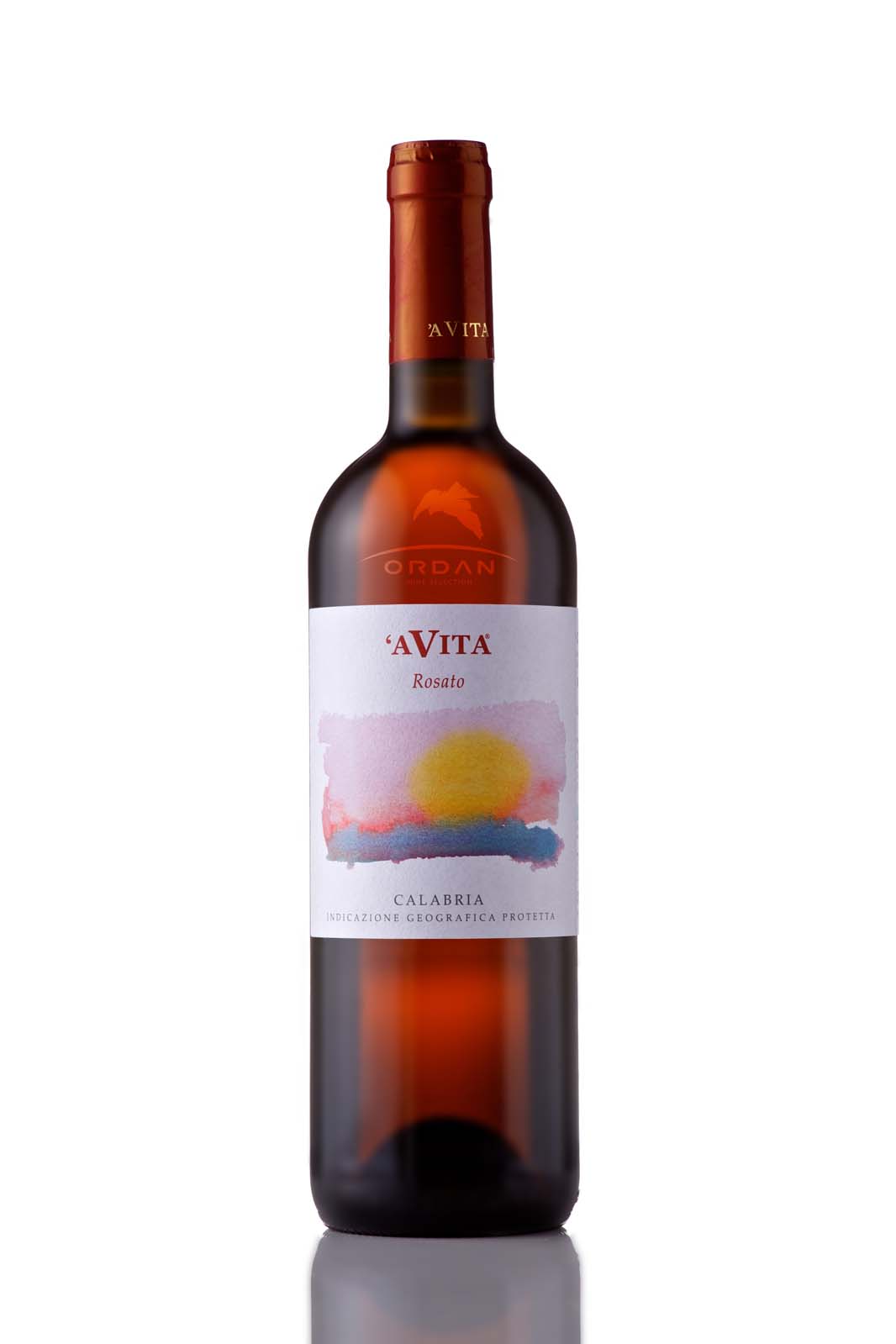 DOC Cirò Rosso Classico
Cirò Rosso Classico
Vintage 2016
---

100% Gaglioppo
soil: clayey-calcareous
Four days of maceration and spontaneous fermentation. The ageing takes place in steel for 36 months.

Bright and pure red colour. Rich nose of fruit and spices, elegant. The taste speaks the local language of a wine with a noble character and solid consistence. Mineral depth with brackish notes and the desire for another sip remains alive.

White and red meat, game and mature cheese.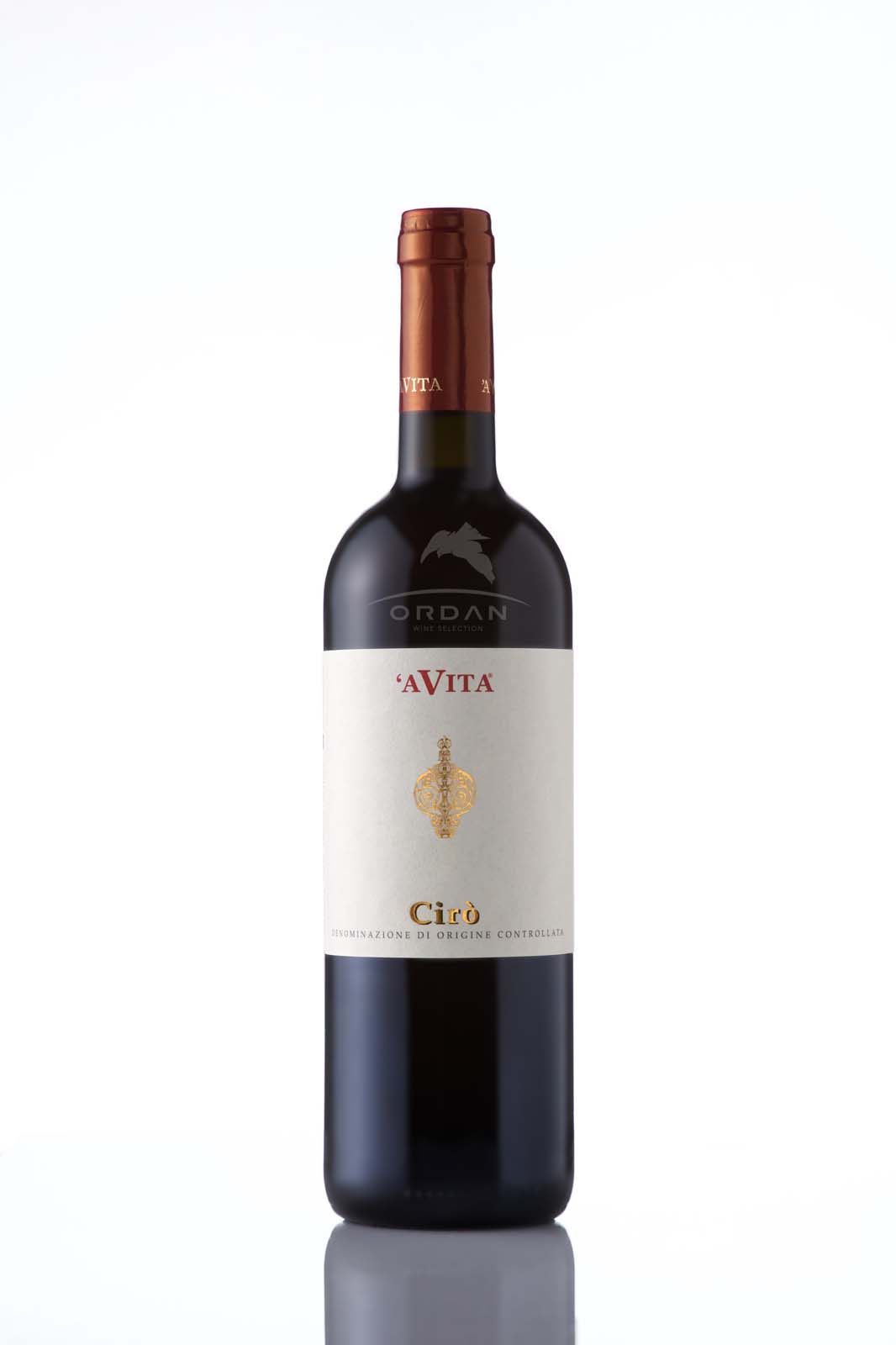 DOC Cirò Rosso Classico Superiore Riserva
Cirò Rosso Riserva
Vintage 2015
---

100% Gaglioppo
soil: clayey-calcareous - age of the vineyards: 48-years
A month of contact with the skins. The  wine ages in oak barrels of 2000 l for one year. After a long aging in bottle it is not placed on the market  before than four years from harvest.

The nose shows small red fruits and herbaceous fragrances. Floral and earthy scents are a prelude to a fascinating entry into the mouth. A great drink and a great character make articulate and complex the long sip.

White and red meat, game and mature cheese.

Doctor Wine - 96 points
Three Glasses - Gambero Rosso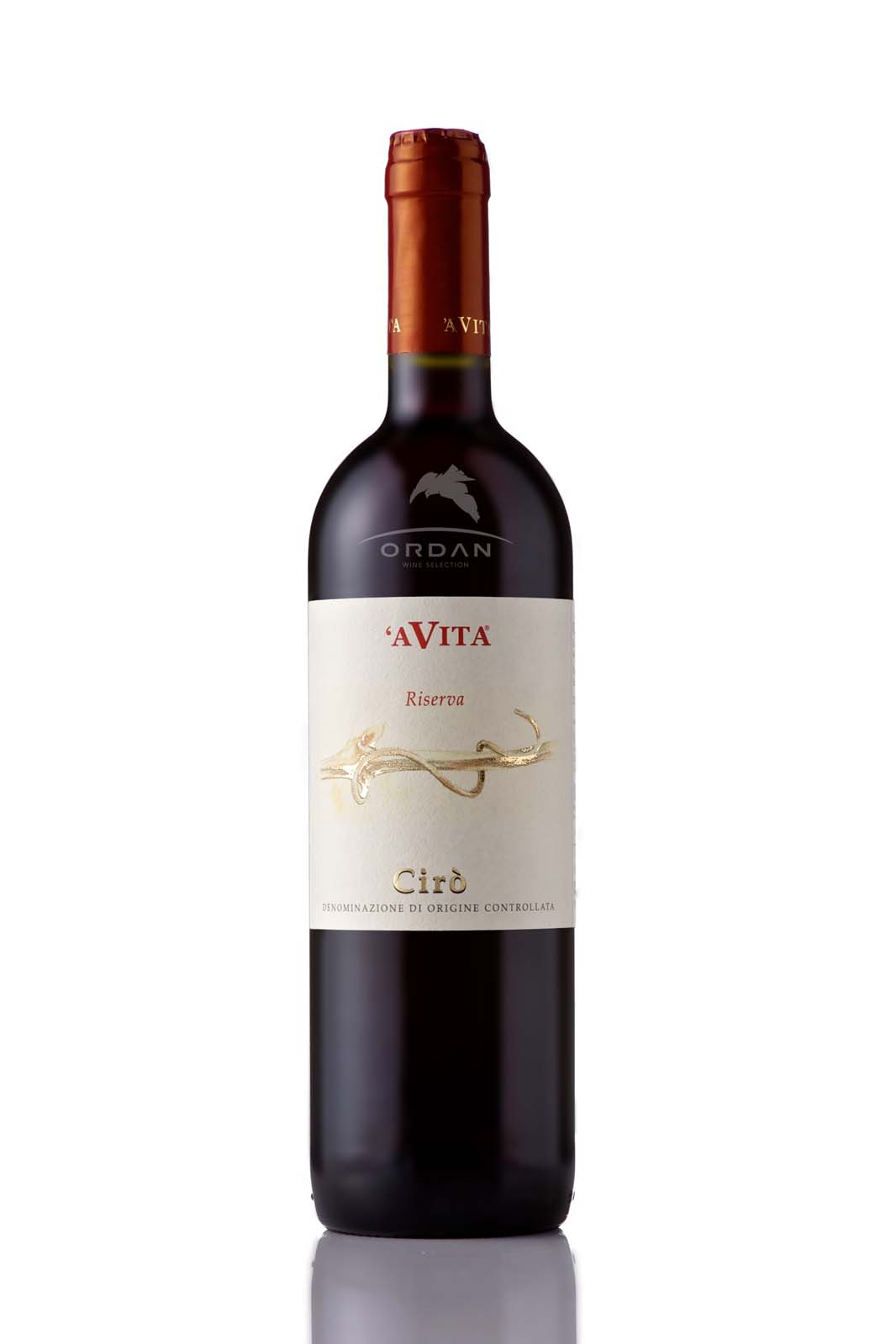 Wine from over-ripe grapes
"OX"
---

100 % Gaglioppo
soil: clayey-calcareous
Age of the vineyards: 15-years
Over-ripening occurs on the plant. After a gentle pressing, spontaneous fermentation takes place in barriques. The wine is then decanted into barriques, not completely filled, where it is aged for seven years without any filtration treatment.

The wine has a mahogany colour. Olfactory nuances of herbs and dried fruits alternate with hints of moss and tobacco. Consistent mouthfeel with soft sensations. Crispness and salinity and a dry long-lasting finish.