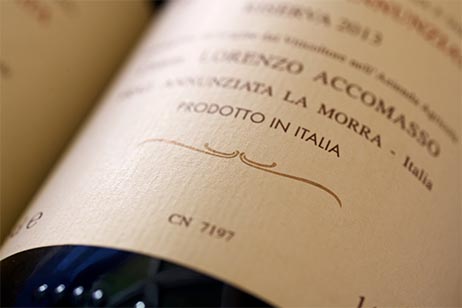 Az. Agr. Comm. Lorenzo Accomasso
is a Piedmontese wine farm established in 1957. 

Knight Lorenzo Accomasso and the Barolo wine are inseparable. A champion of tradition thanks to his particularly serene personality, he defines himself as the farmer who loves to make wine. The first Barolo was produced in 1958.
The place is Borgata Pozzo, La Morra (CN), Piedmont, Italy.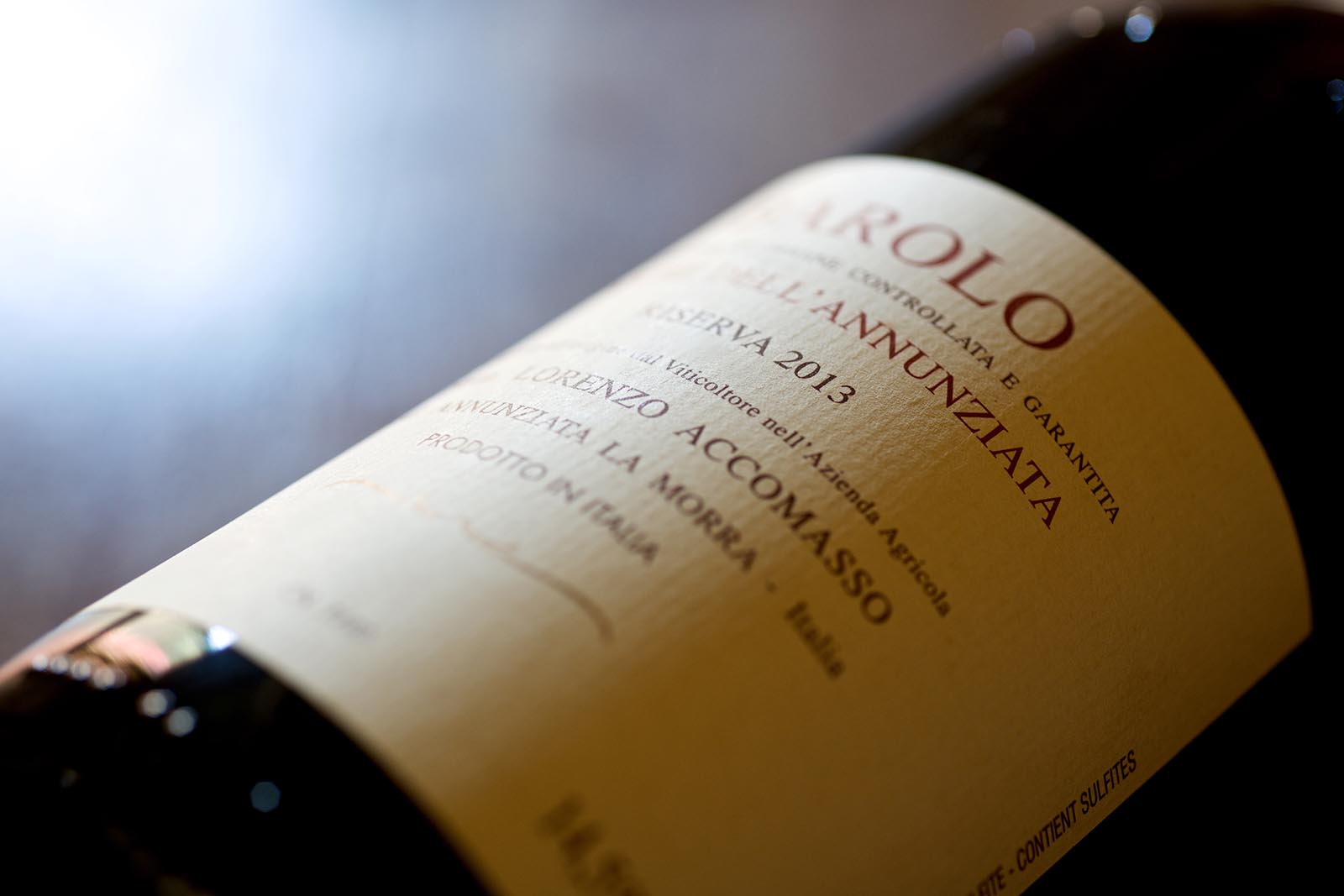 Terroirs:
Marne di Sant'Agata: fossils with 4 different soil variations in the vineyard of Rocche dell'Annunziata (blue grey marl, mixed clay, very fine sands, limestone, soil rich in magnesium and manganese, of marine origin with fossil and siliceous deposits).
Grape varieties:
Barbera, Nebbiolo
Age of the vineyards:
50 years
Area:
hilly with an altitude of 500 m above sea level.
Rocche dell'Annunziata overlooks Castiglione Falletto, while Vigna Rocchette overlooks Barolo.
Classification:
DOCG Barolo Riserva
DOCG Barol
Target:
"Wine is made in the vineyard, it must be drinkable" as Knight Lorenzo Accomasso states.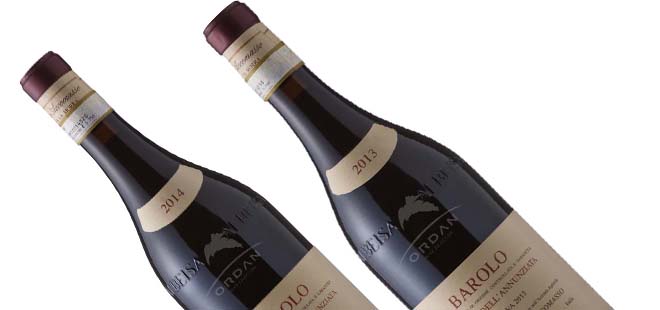 Descriptions
Evaluation:
wines of great rural expression.
Nebbiolo: acidity and tannins
Common Notes:
rare finesse and great drinkability.
Matching:
Red: braised red meat, dishes with white truffles, agnolotti with meat sauce, medium-seasoned  or seasoned cheese.