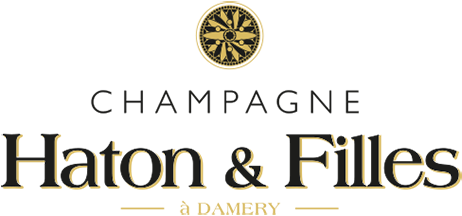 Champagne Haton & Filles
is a family Champagne business established in 1928.
Philippe Haton manages the family estate with his wife and daughters. The maison is located in the heart of Marne, in Damery.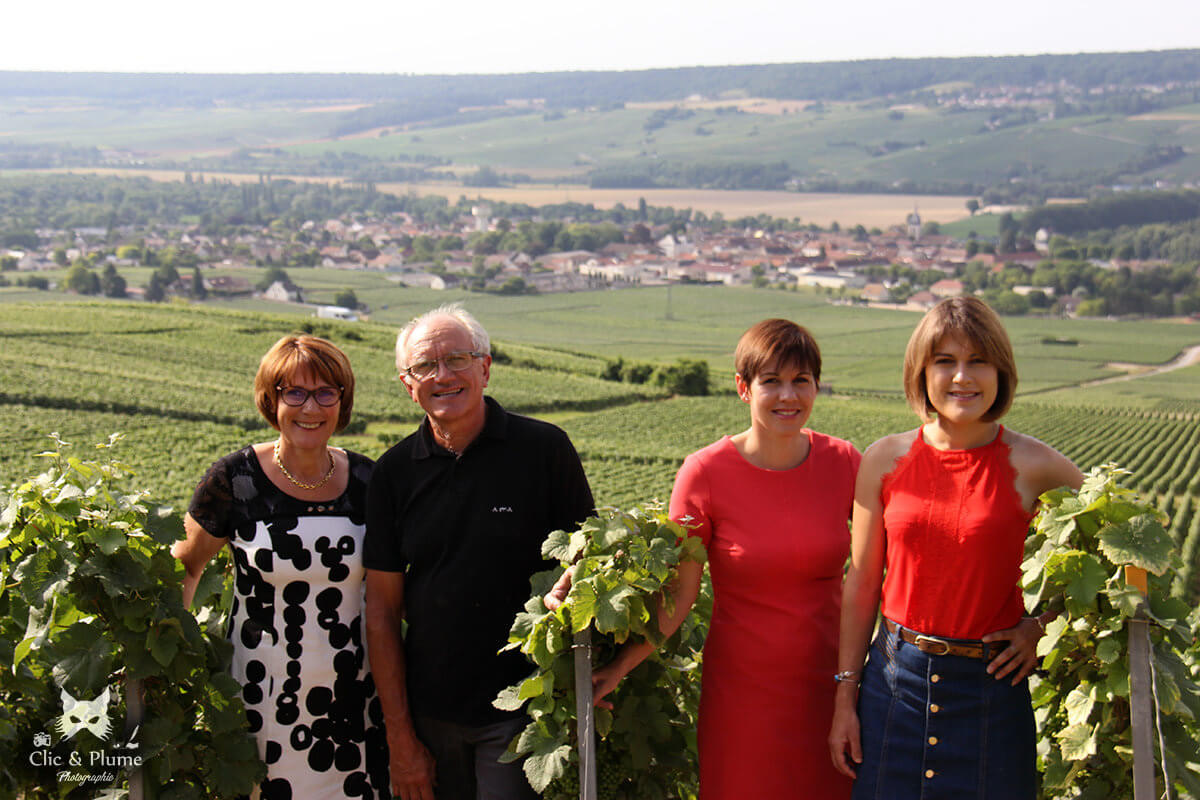 Terroirs:
clay-calcareous at Dalmery, Fleury-la Rivière, Boursalt and Vauclennes
clay-calcareous at Trépail (Mountain of Reims)
Grape Varieties:
Chardonnay, Pinot Meunier and Pinot Noir
Area:
on the right bank of the river Marne, the vineyards have south and south-east exposure near Reims.
Classification:
AOP Champagne Premier Cru
AOP Champagne
Target:
the main concern of the domaine is to keep the family tradition alive handing it down to future generations.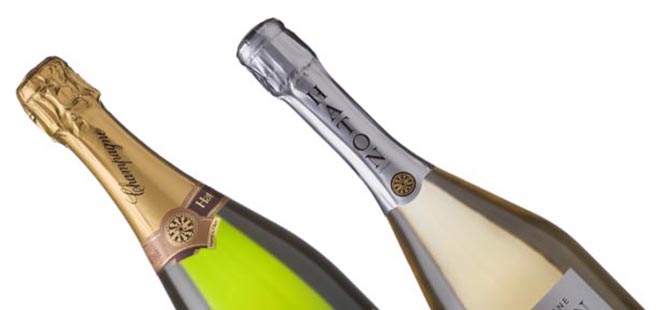 Wine descriptions
Evaluation:
fresh, enjoyable wines
Chardonnay: fine, elegant and fresh
Pinot Meunier: soft, distinct acidity.
Pinot Noir: structure and complexity
Common notes:
quality. The wines express the terroir and the ability of the producer.
Agile and dynamic they are pleasantly drinkable.
Pairings:
Perfect for light-hearted aperitives or in combination with seafish and fresh-water fish. Starters and main courses of fish, halibut, octopus or drink by the glass.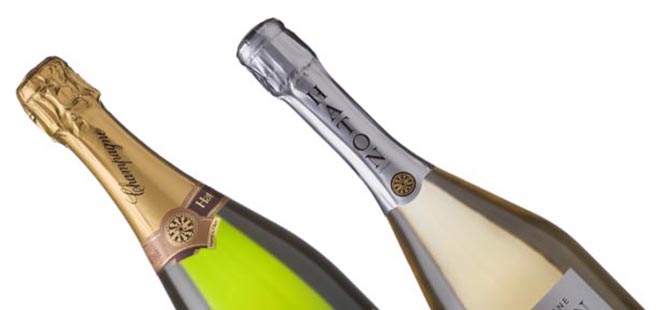 AOP Champagne Premier Cru
Champagne Cuvée René Haton Blanc de Blancs Brut
---

100%Chardonnay
Aging: 36 months
11g/l

Lively effervescence, persistent perlage, clear yellow with green reflections. Refined, elegant bouquet on the nose with a fragrance of white flowers and saffron, citrus notes like lime and grapefruit. Hints of white peach. Lovely minerality of fossils and hydrocarbons. A touch of fern and boxwood. Frank and generous with a very refreshing final note.

It goes well with smoked salmon and flllet of John Dory. Excellent with tortellini in brodo.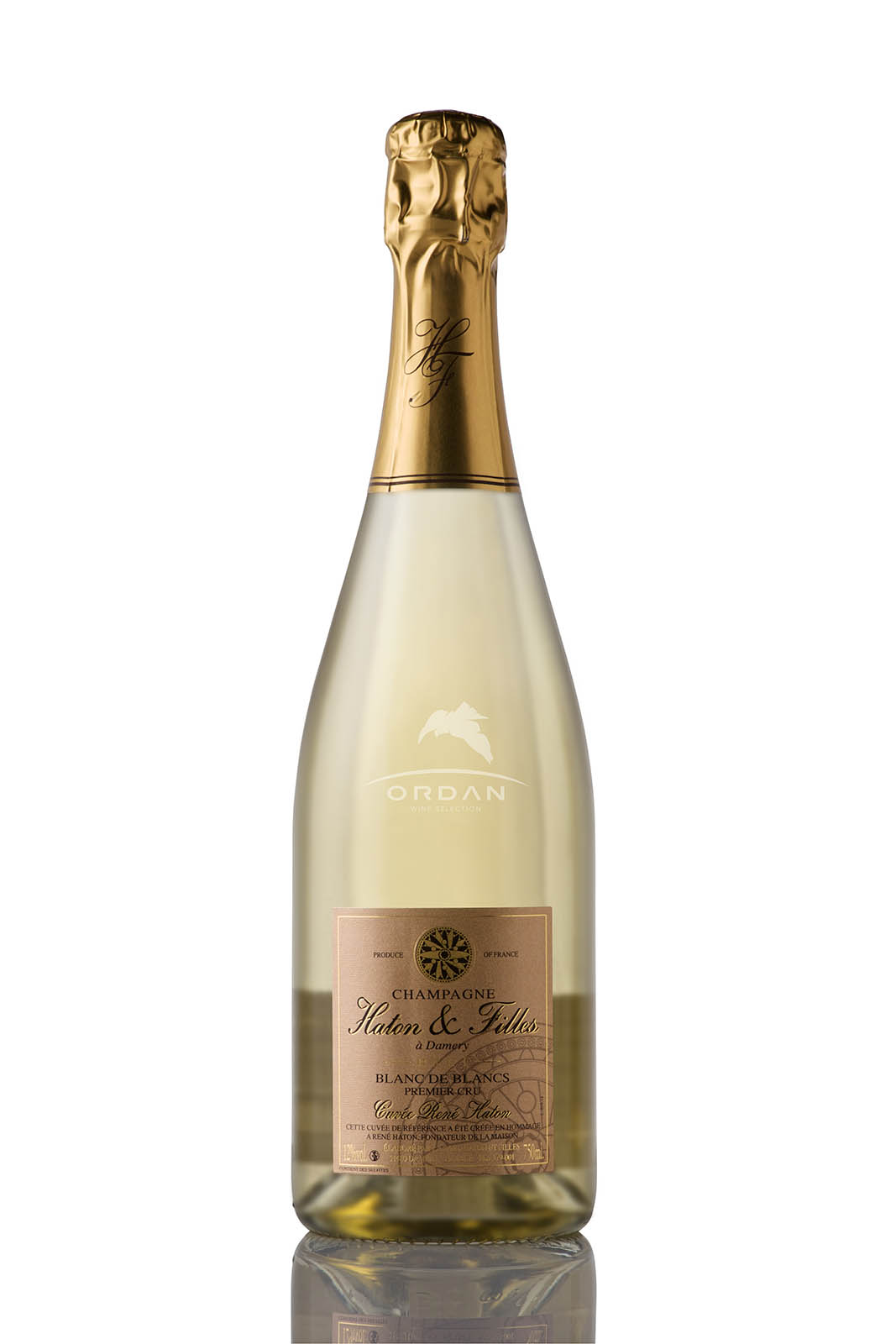 AOP Champagne
Champagne L'Octave Extra Brut Blanc de Noirs
---

100% Pinot Noir
Aging: 36 months
5 g/l
Extra Brut

Persistent effervescence. Intense and brilliant golden yellow. The first scent is fruity and fragrant. Hints of plums, orange peel and stone come distinctly. Flavors of figs and cinamon. A touch of almond paste in the finish. On the palate, the attack is lively and open. The structure is balanced. A discreet dosage gives it a great fineness and a handsome finale.

It goes well with suckling in lemon and aromatic herbs.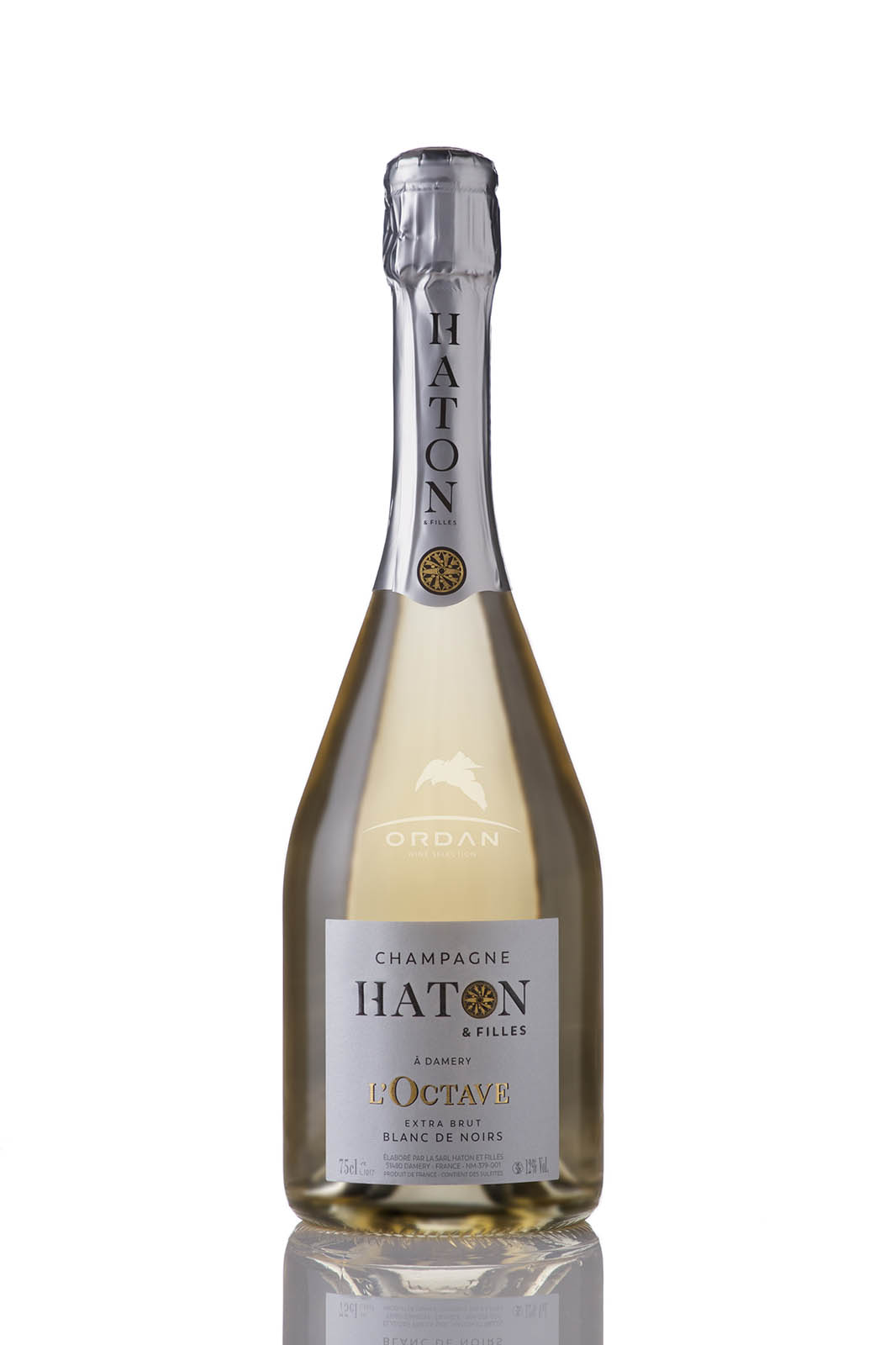 AOP Champagne
Champagne Cadence Brut
---

75% Pinot Meunier and 25% Chardonnay
Aging: 24 months
Dosage: 11 g/l
Storage: 30% wines from the present year and 70% reserve



A multitude of fine and persistent bubbles. Golden yellow with green reflections. Luminous. The nose is initially fruity. Fine and elegant with citrus and tropical fruit notes. Hints of orange and licorice as well as raspberry and black cherry. Ferrous mineral notes. The attack is lively and frank. The structure is well-balanced with pleasant fruity aromas of peach in the end.

Halibut or chicken dishes