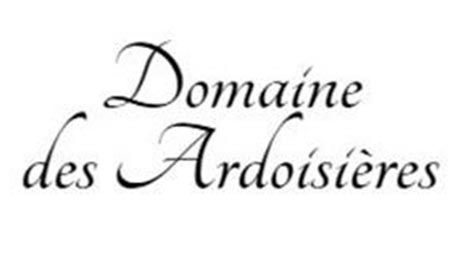 Domaine Des Ardoisieres
is a Savoyard domaine created  in 1990.
Brice Omont, a meticulous winemaker, has been running the winery since 2010, even if his presence there dates back to 2003. His  great determination and his stylistic decision are easily seen in every wine he makes. The place is Villard, Frèterive, in Haute Savoy between the schist of Cevins and the hills of St. Pierre de Soucy.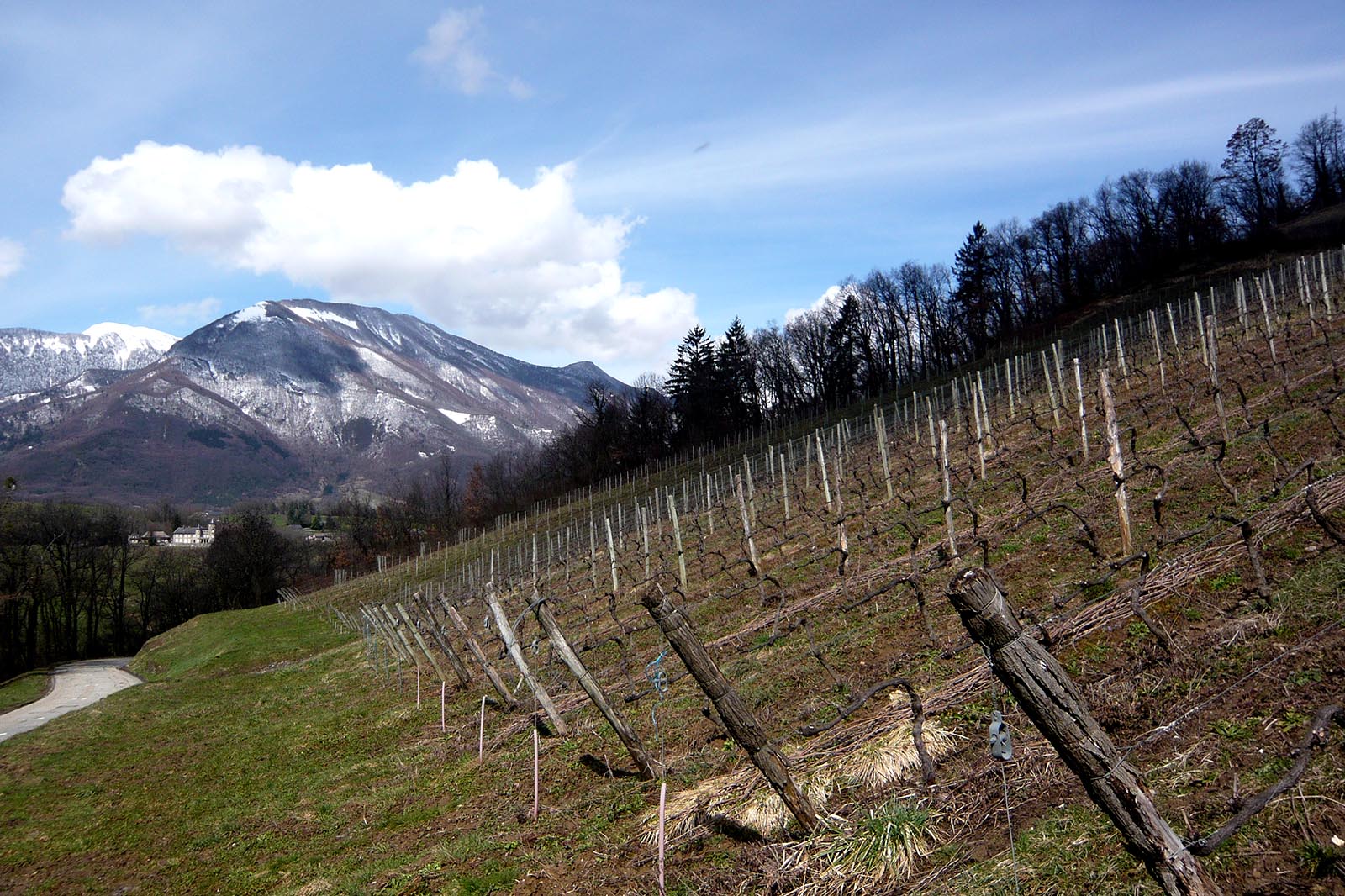 Terroirs:
metamorphic mica-schist rock, schist and sand on the steep slopes of the Cevins' hills.
Grape Varieties:
Altesse, Chardonnay, Gamay, Jacquere, Malvoise, Mondeuse Blanche, Mondeuse Noir, Persan.
Area:
Tarentaise Valley, the hills of Cevins and St. Pierre de Soucey, Isére River.
Classification:
Target:
the main concern of the domaine is to pass the characteristics of every piece of land in the grape and in the wine. Wine fully reflects its terroir.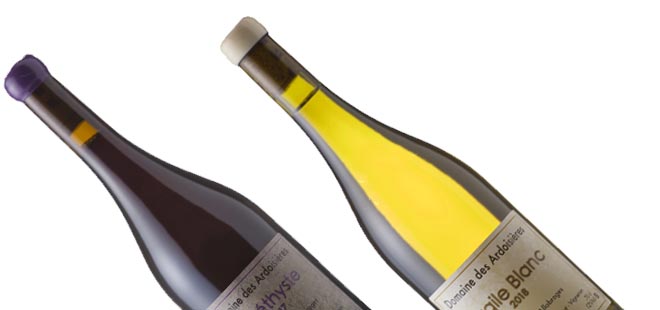 Wine descriptions
Evaluation:
refined and selected wines. Deep wines that touch the chords of the human soul
Altesse: precious grapes, crispy acidity, relatively high alcohol level
Chardonnay: crispy acidity. Mineral, refined
Gamay: pretty red fruits, vibrant acidity
Jacquere: hawthorn, mineral, mountain freshness, acidity balanced by the fruit
Malvoise (Velteliner): honey and spices
Mondeuse Blanche: herbaceous, very fresh
Mondeuse Noire: structure, a reader of the terroir
Persan: prone to reduction, hints of berries, structure and acidity
Common notes:
Generous and precious is the grape that grows in the terroir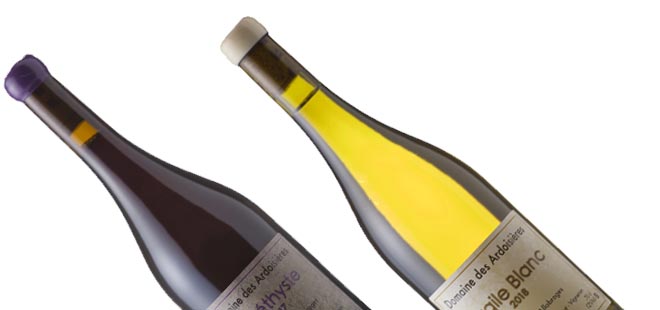 IGP
Vin des Allobroges Blanc "ARGILE BLANC" 2018
Vintage 2018
---

40% Jacquere - 40% Chardonnay - 20% Mondeuse Blanche
Exposure of the  vineyards
West - facing hills schistose marl, hard black shale clay

Immediate and universal. Fine  and spicy, crispy fruit notes and hawthorn fragrance. A delicious white wine with real  alpine freshness and minerality. It  might be a Chablis, but it is an Argile Blanc.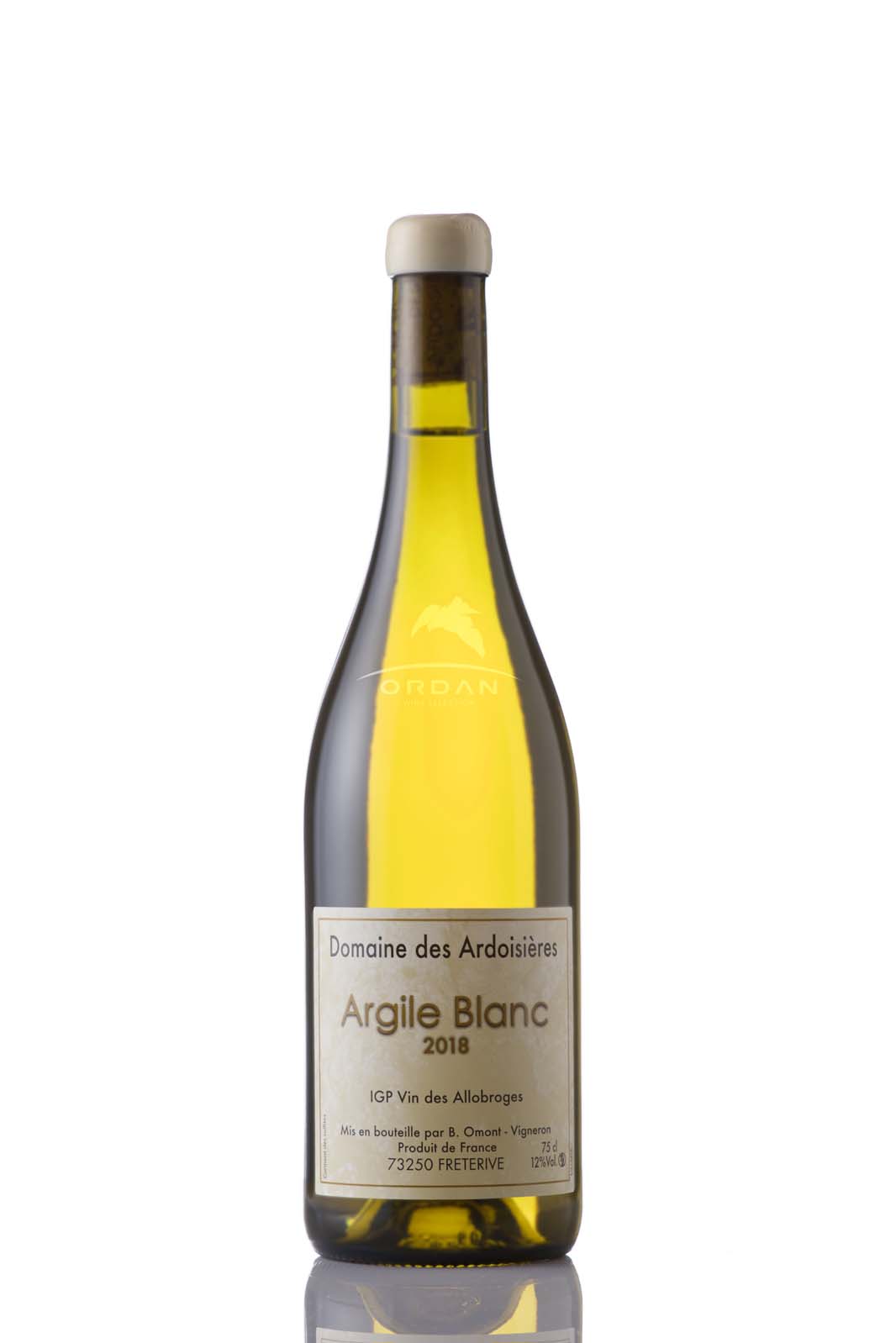 IGP
Vin des Allobroges "Argille Rouge" 2017
Vintage 2017
---

65% Gamay - 25% Mondeuse Noir - 10% Persan
West-south facing hills: Schistose marl, clay-limestone pebbles., clay soil

Ready to drink and  slightly rustic. Crispy red fruit flavours, earth nuances and real mountain freshness. A wine with an agile structure and a  vibrant acidity balanced by fruits and a perfect executive precision.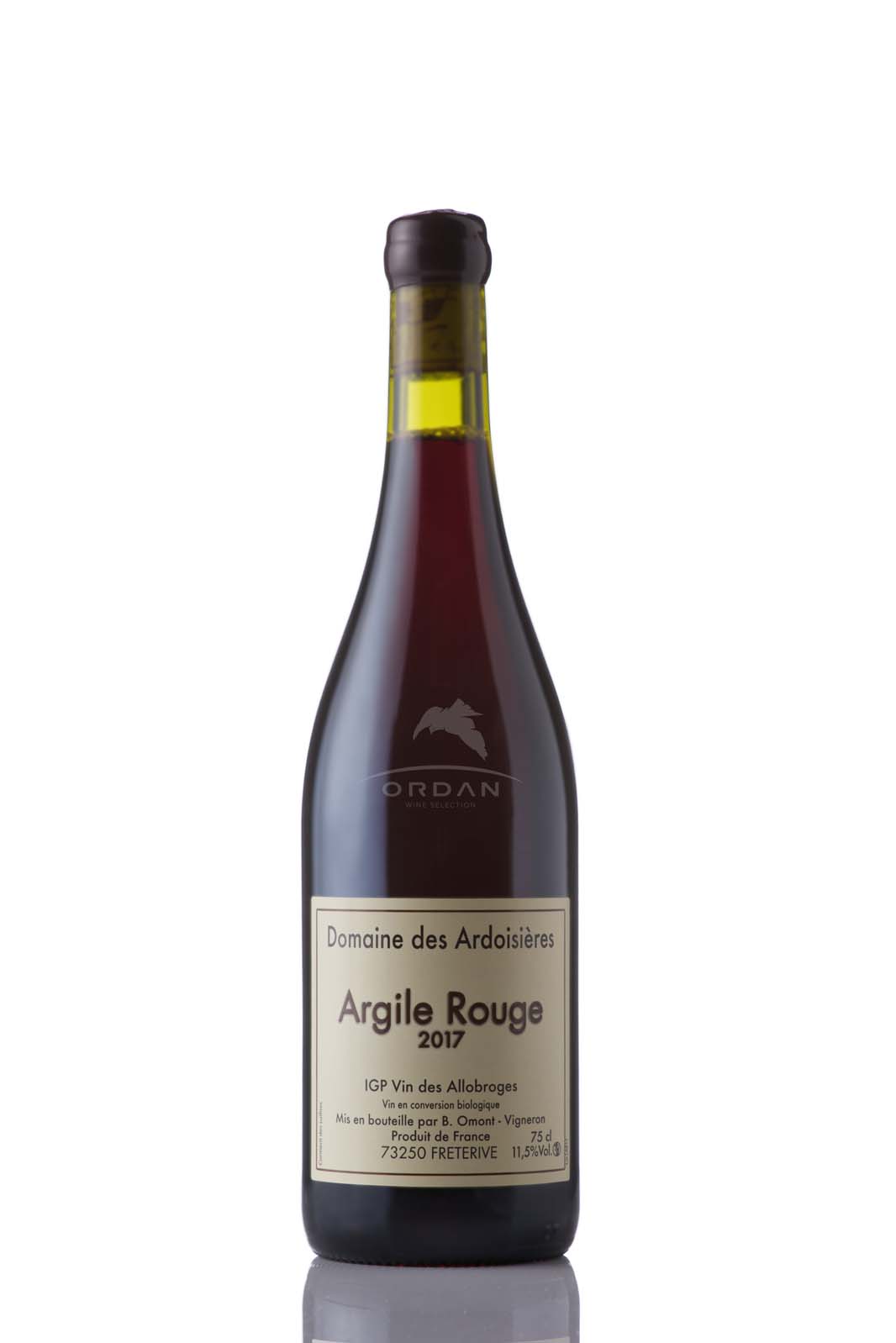 IGP
Vin des Alloboges Blanc "SCHISTE" 2018
Vintage 2018
---

40% Jacquere - 30% Roussane - 20% Mondeuse Blanche
South-facing south / east terraces - pendence 60% - Schist, schistose mica, silt soil

Delicate floral aroma, green tea, hawthorn, cedar, fossil fish, nitrogen. The wine is harmonious with a pleasant acidity ,balanced by fruit, expressing  lovely freshness. On the palate rocky notes give cleanliness. And images of alpine meadows become real.
Perfect harmony between aroma and taste.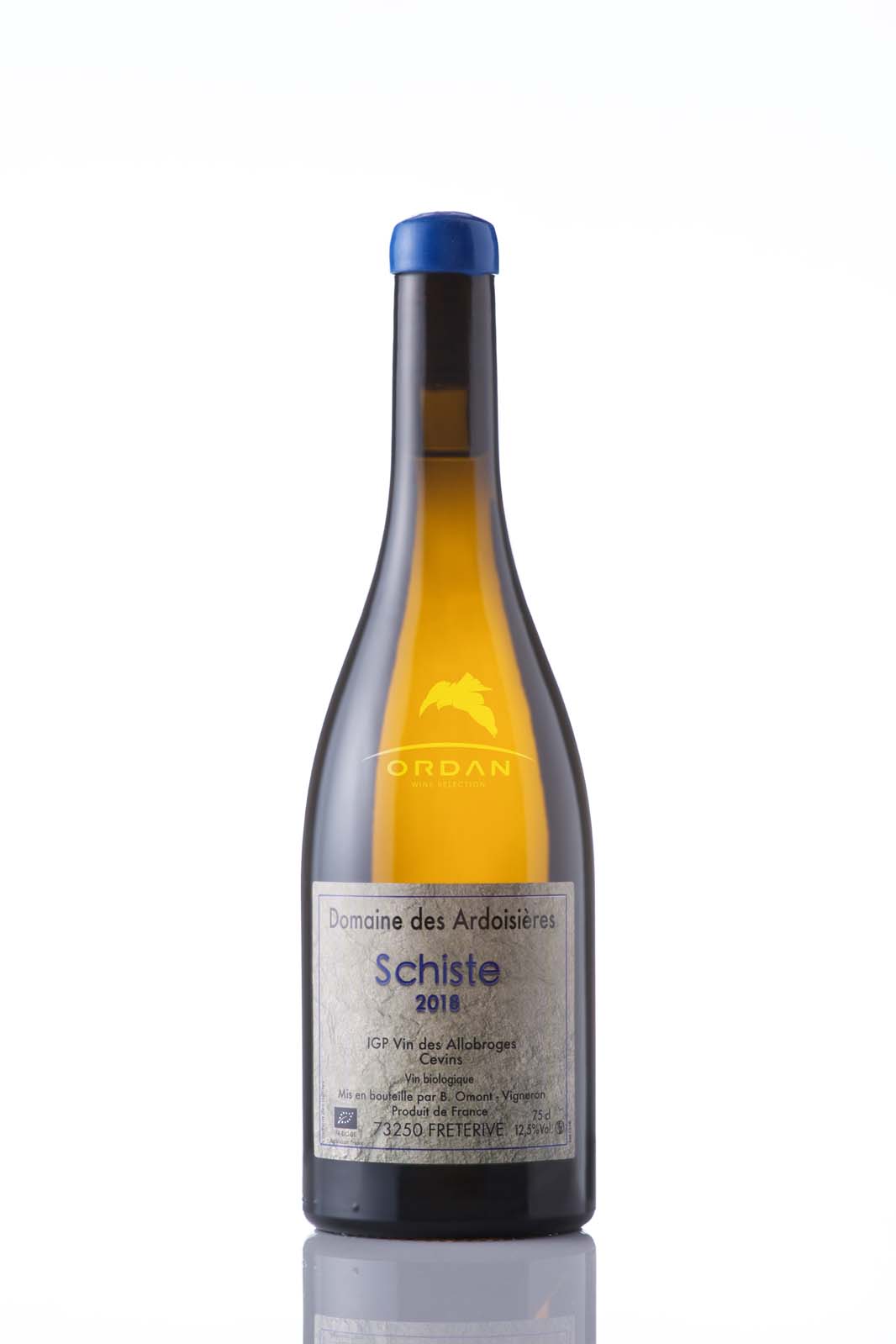 IGP
Vin des Alloboges Rouge "Amethyste" 2017
Vintage 2017
---

60% Persan 40% Mondeuse Noir
South-facing terraces
Pendence 60%
Schist, schistose mica, silt soil

A dynamic, agile and fresh wine with notes of small red fruits and black pepper hints.
Beatiful structure supported by very delicate tannins.
The acidity is vibrant where the fruit is crisp. Spicy, brackish scents in the end.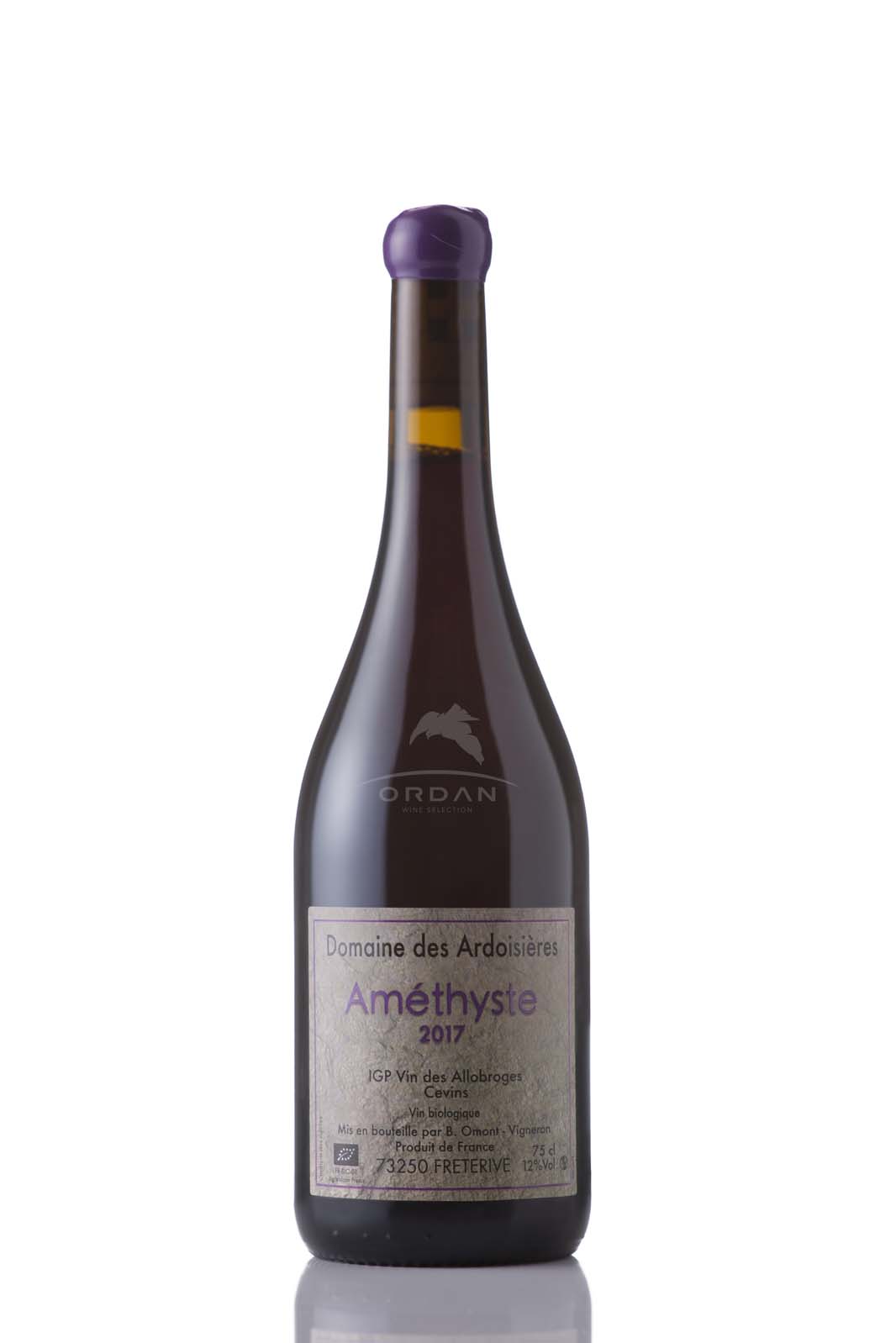 IGP
Vin des Alloboges Blanc "QUARTZ" 2018
Vintage 2018
---

100%Altesse
South-facing terraces
Pendence 60%
Schist, schistose mica, silt

Creamy smoking flavour. Mineral aromatic characters. The passage in wood is finely outlined. Elegant and complex. Of considerable depth, it is a wine that creates emotions and defines the memory. Try it and feel live.