Wine Selection
Importation and distribution of very high-quality wines and spirits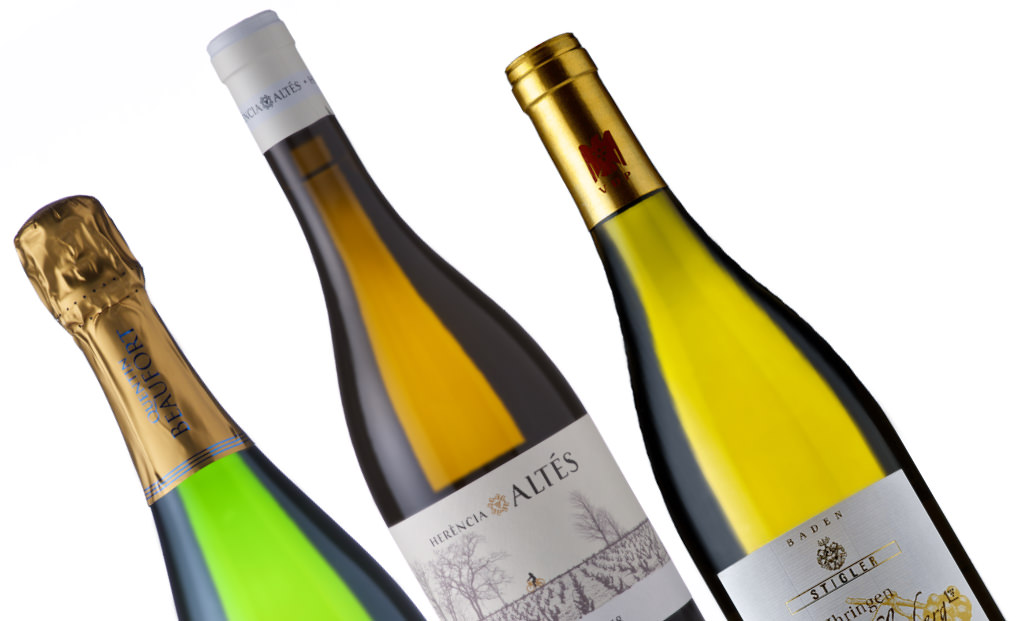 Started by Andrea Ordan in 2019, Ordan L.t.d. imports and distributes Champagne and very high-quality wines and spirits. The company's philosophy is to select wines that can be remembered for the excellence of their taste, and to meet the consumer's expectactions, enhancing them, with their pleasant and desiderable uniqueness.
NEWS
Az. Agr. Sciara – 1200 meters
1200 meters
Contrada / Cru: Cielo (Sky) and Nave (Ship) - Cannonau 100% (Spanish Grenache) - 2018
The ruby red color is elegant. The olfactory impact is attractive and visceral. Representative of  the Etnean terroir are the ferrous notes of anchovy. Fruity nuances of blackberries and pomegranates   are accompanied by sensations of roasted chestnuts.
A decisive, delicate and expressive mouthfeel that tastes of volcanic terroir. The subtle tannic texture along with the entire structure of the wine gives moments of intriguing elegance.
Az. Agr. Sciara – Centenary - Phylloxera
Centenary - Phylloxera
Contrada / Cru: Barbabecchi, Feudo di Mezzo and Nave – 100% Nerello Mascalese – 2018
If you pour the wine into a large glass, an inviting and intense olfactory profile, with aromas unfolding in hints of red fruits, strawberry and blood orange as well as brambles and tobacco, rocks and musk will be perceived at once.
The palate will fully appreciate the intensity, the good concentration and the subtle elegance of the wine, always fresh and balanced. Your perceptions will range from red fruits to dried herbs to end with a lovely earthy sensation.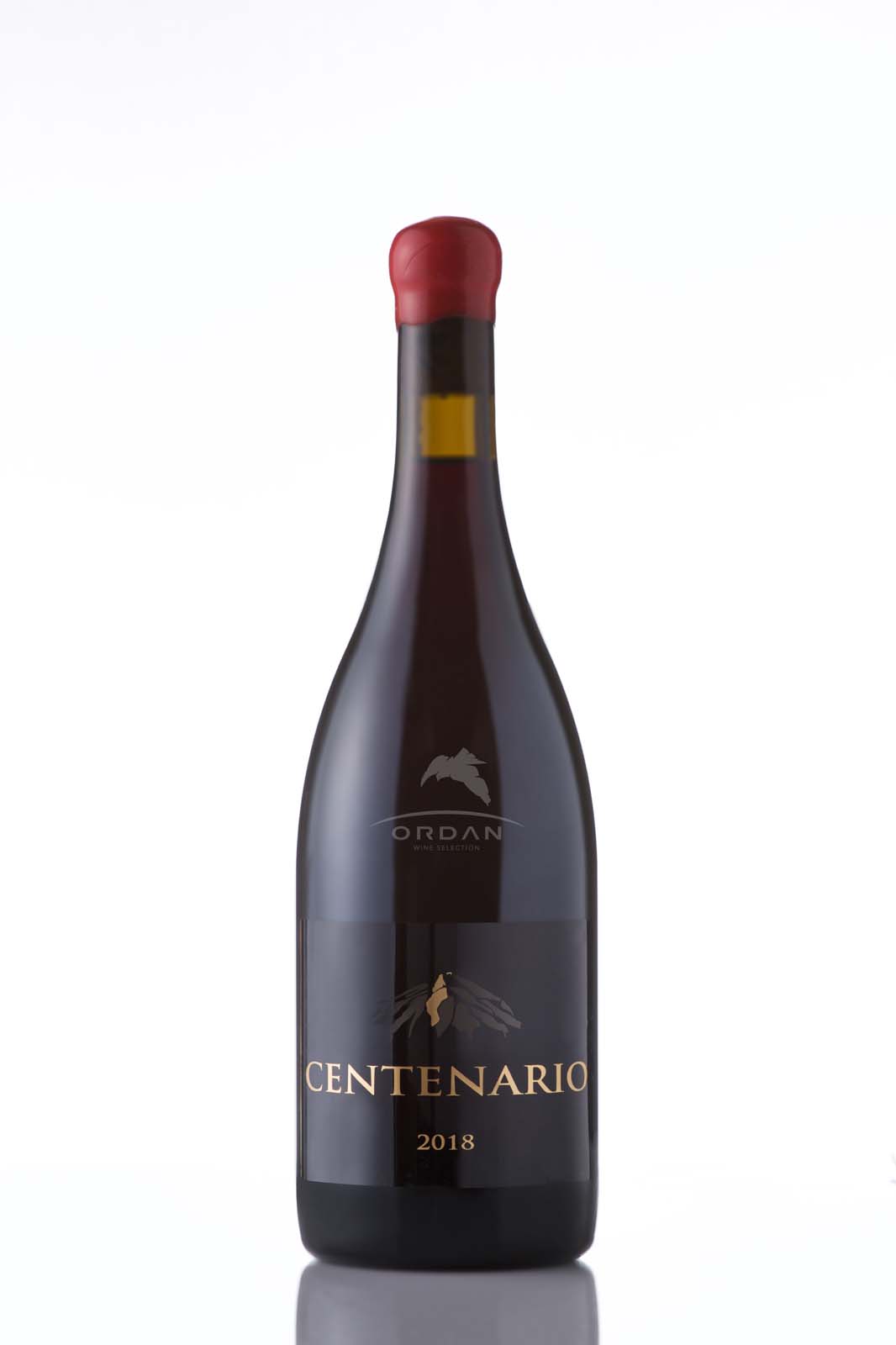 Az. Agr. Sciara – 980 meters
980 meters
Contrada / Cru: Barbabecchi, Carrana and Monte Dolce – 100% nerello mascalese - 2018
Pronounced notes of black plums and cherries, spearmint, thyme and wild mushrooms.
The sip is fresh and the tannins are soft. A balanced pseudo-caloric sensation makes the drink lovable. Perceivable is the orange zest accompanied by cherries, spearmint and a mineral finish. Characterized by an agile structure and by the mineral identity of such an altitude, the wine tastes of fruit.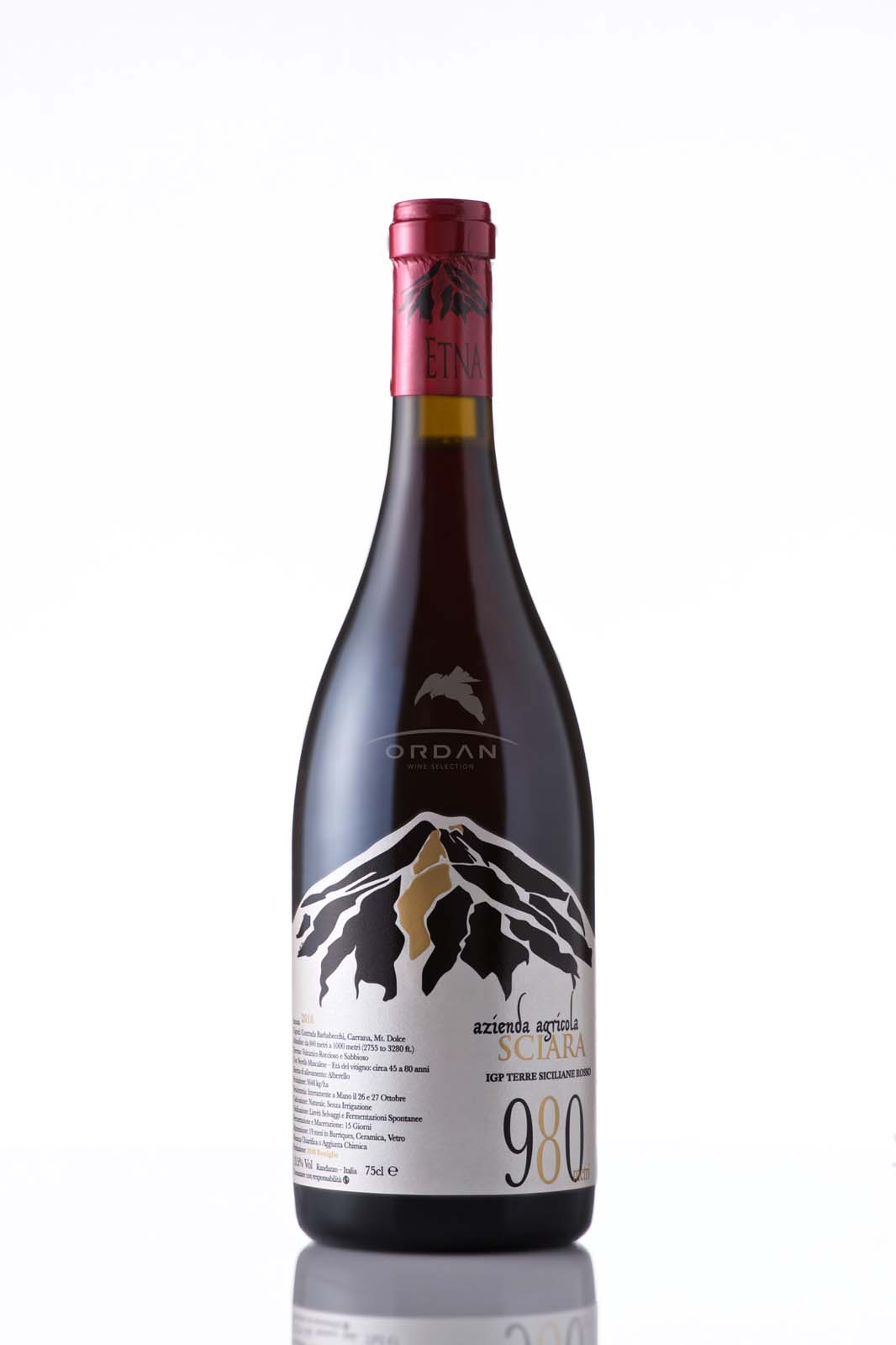 Az. Agr. Sciara – 760 meters
760 meters
Contrada / Cru: Sciara Nuova and Taccione - Nerello Mascalese 93% and Nerello Cappuccio 7% - 2018
The aromatic intensity envelops you with sensations of stones and dried berries, outlined by alternating perceptions of anchovy paste and ferrous notes. Perceivable are notes of roasted cherries and chestnuts.
In the mouth the wine is powerful and well structured . The pseudo-caloric sensation brings hints of figs and black fruits, saline notes and a woody finish.
The wine is at its best at least half an hour after opening it.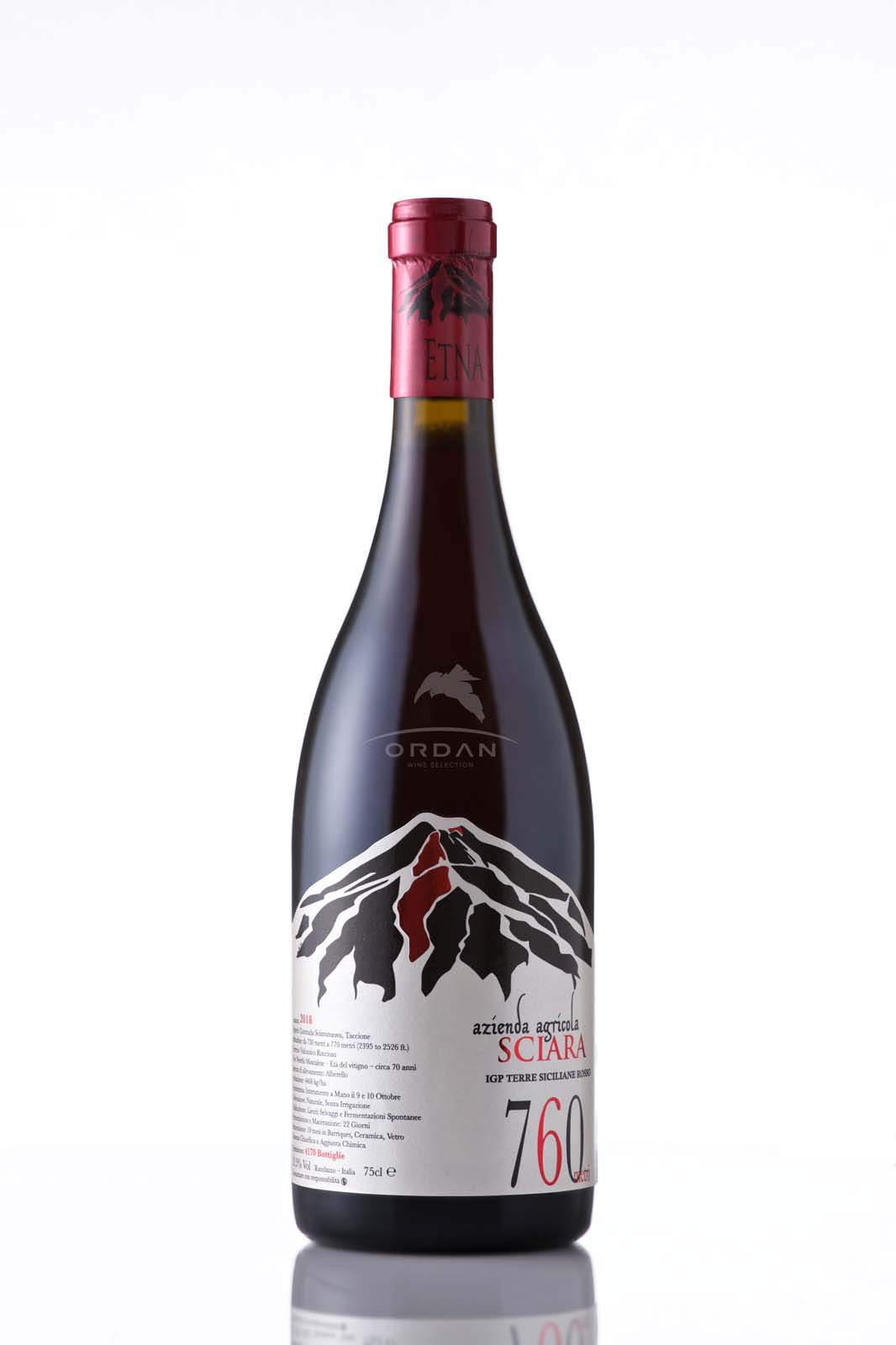 Az. Agr. Sciara – Moon's water
Moon's Water
Contrada / Cru: Carrana, Taccione and Monte Dolce - Carricante 60%, Catarrato 40%, Minella Bianca and Garganega - 2018
Hints of apple and pear, chamomile and ginger.
On the palate  an  excellent freshness accompanied by perpetual acid-saline hints is perceivable. In the finish the taste is in perfect harmony with floral notes , honey and ginger.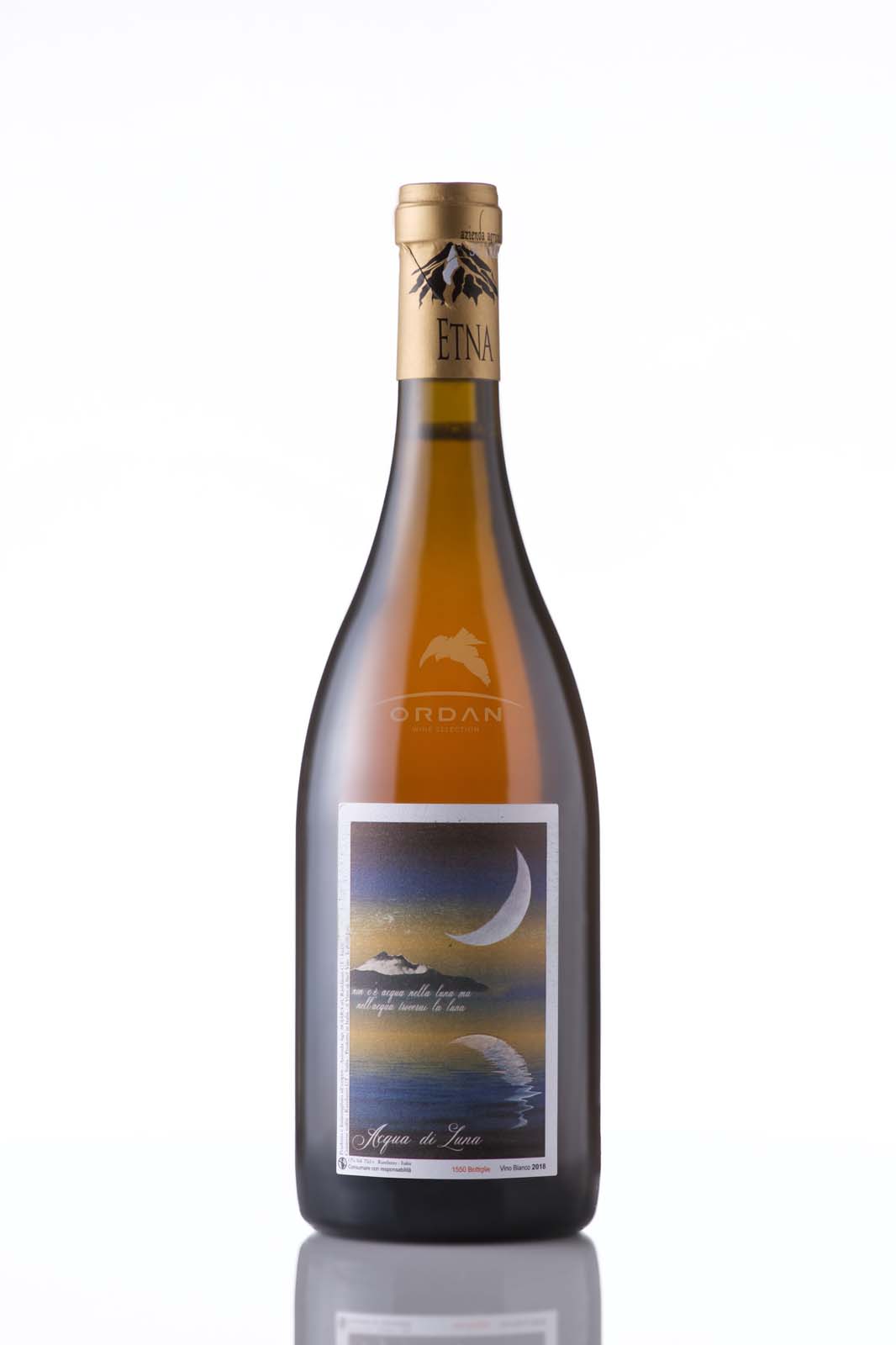 Previous
Next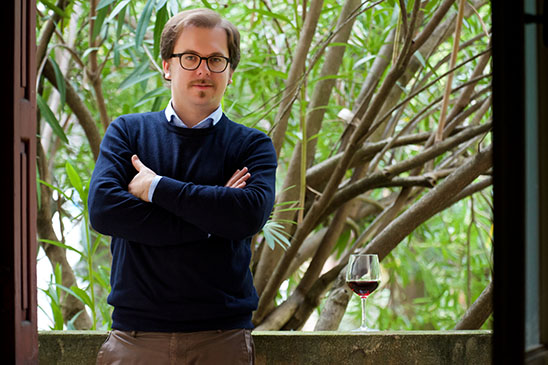 I was born in Italy in 1989. I graduated in Philosophy of Art, Society and Communication at Ca' Foscari University in Venice, and became an Executive Wine Master in 2019. At the age of thirty I started an Italian Company specialised in the importation of very high-quality wines, mainly European wines.