Wine Selection
Importation and distribution of very high-quality wines and spirits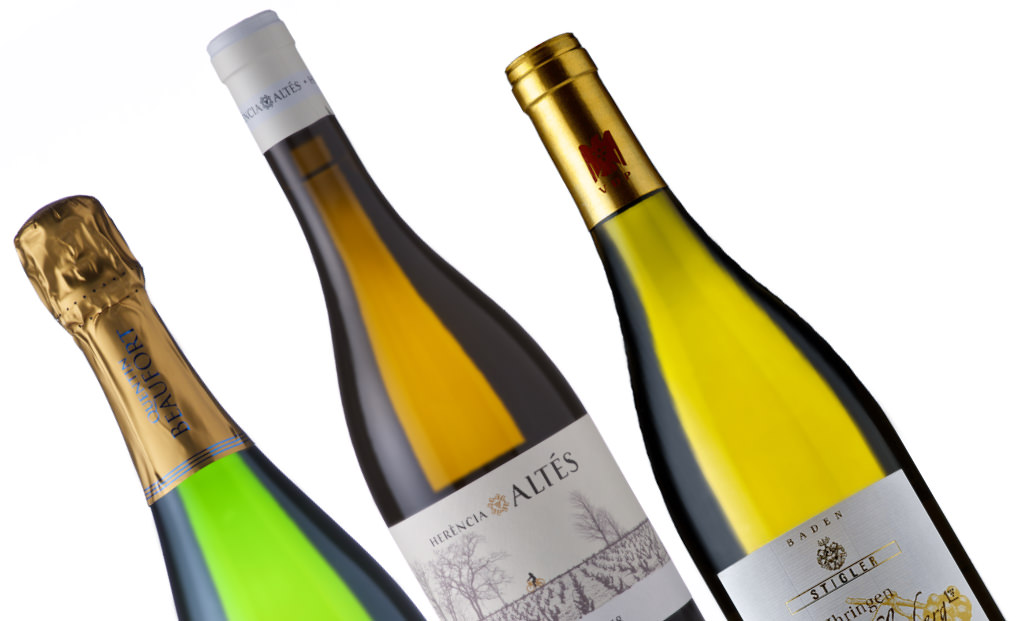 Started by Andrea Ordan in 2019, Ordan L.t.d. imports and distributes Champagne and very high-quality wines and spirits. The company's philosophy is to select wines that can be remembered for the excellence of their taste, and to meet the consumer's expectactions, enhancing them, with their pleasant and desiderable uniqueness.
NEWS
Champagne Quentin Beaufort 2015
AOP Champagne-Blanc de Noirs-Brut
100% Pinot Noir - esides 36 m sur lies - 4g/l
Unique with very fine, delicate and well integrated bubbles. Lovely and elegant aromas such as fossils and stalactites alternate with cedar zest and strawberries. And even cream brûlé, pine nuts and puff pastry. The palate shows a continental freshness. Determined, saline, vibrant. Excellent finish, perfect balance, harmonious. AOP Champagne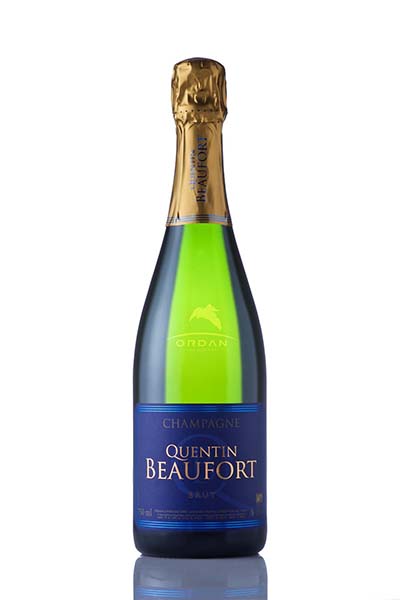 Champagne Cuvée René Haton Blanc de Blancs Brut
AOP Champagne Premier Cru - Champagne Cuvée René Haton Blanc de Blancs Brut
100%Chardonnay - Aging:36 months - 11g/l
Lively effervescence, persistent perlage, clear yellow with green reflections. Refined, elegant bouquet on the nose with a fragrance of white flowers and saffron, citrus notes like lime and grapefruit. Hints of white peach. Lovely minerality of fern and boxwood. Frank and generous with a very refreshing final note.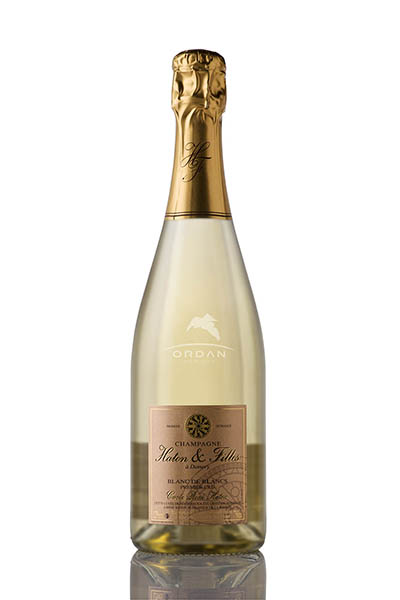 Champagne L'Octave Extra Brut Blanc de Noirs
AOP Champagne - Champagne L'Octave Extra Brut Blanc de Noirs
100% Pinot Noir - Aging:36 months - 5 g/l - Extra Brut
Persistent effervescence. The dress is yellow golden intense and brilliant.The first scent is fruity and perfumed. Hints of plums, orange zest and stone come distinctly. Flavors of figs and cinnamon. A touch of almond paste in the finish. On the palate, the attack is lively and open. The structure is balanced. A discreet dosage gives it a great fineness and a handsome finale.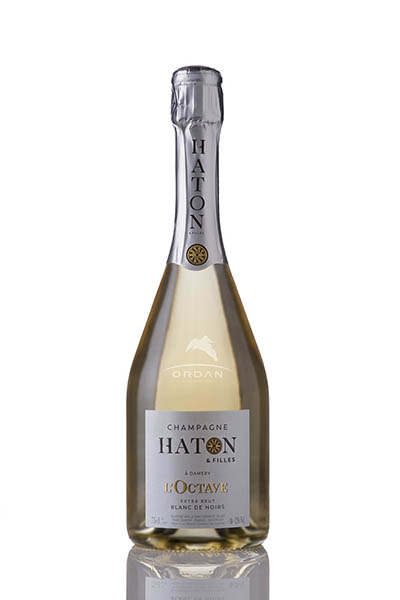 Champagne Cadence Brut
AOP Champagne - Grande Reserve - Brut
75% Pinot Meunier and 25%Chardonnay - 24 months  - 11 g/l
A multitude of fine and persistent bubbles. Golden yellow with green reflections. Luminous. The nose is initially fruity. Fine and elegant with citrus and tropical fruit notes. Hints of orange and licorice as well as raspberry and black cherry. Ferrous mineral notes. The attack is lively and frank. The structure is well-balanced with pleasant fruity aromas of peach in the end.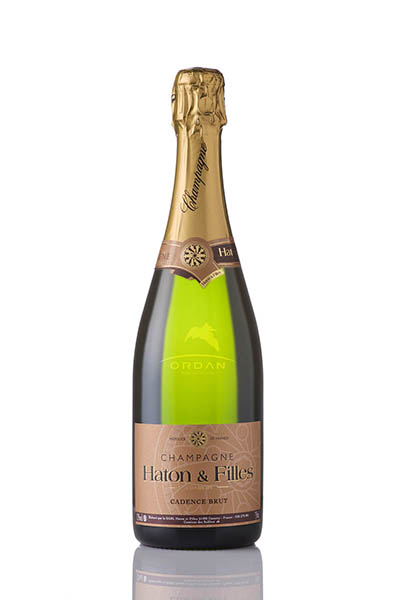 Previous
Next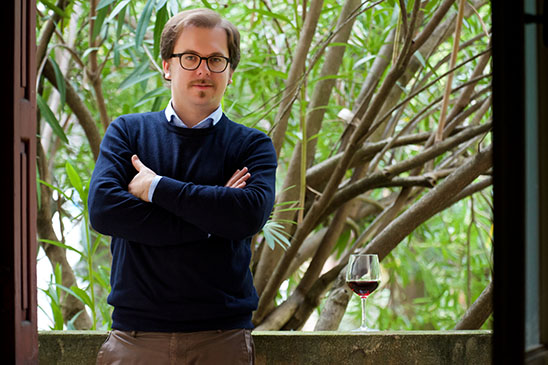 I was born in Italy in 1989. I graduated in Philosophy of Art, Society and Communication at Ca' Foscari University in Venice, and became an Executive Wine Master in 2019. At the age of thirty I started an Italian Company specialised in the importation of very high-quality wines, mainly European wines.