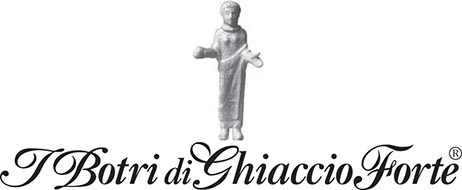 I Botri di Ghiaccioforte
is an Italian winery created in 1989.
The oenological wisdom of Giancarlo Lanza and his wife Giulia Andreozzi made  I Botri di Ghiaccioforte  the first organic company  in the Maremma Toscana. The vineyards, planted in 1969, are a rainbow of autoctonous  vines. Situated in front of the Etruscan village of Ghiaccio Forte, on the Via Aquilaia and carefully cultivated, Vigna I Botri dominates the valley of the river Albegna.

The place is Scansano (GR), Tuscany, Italy.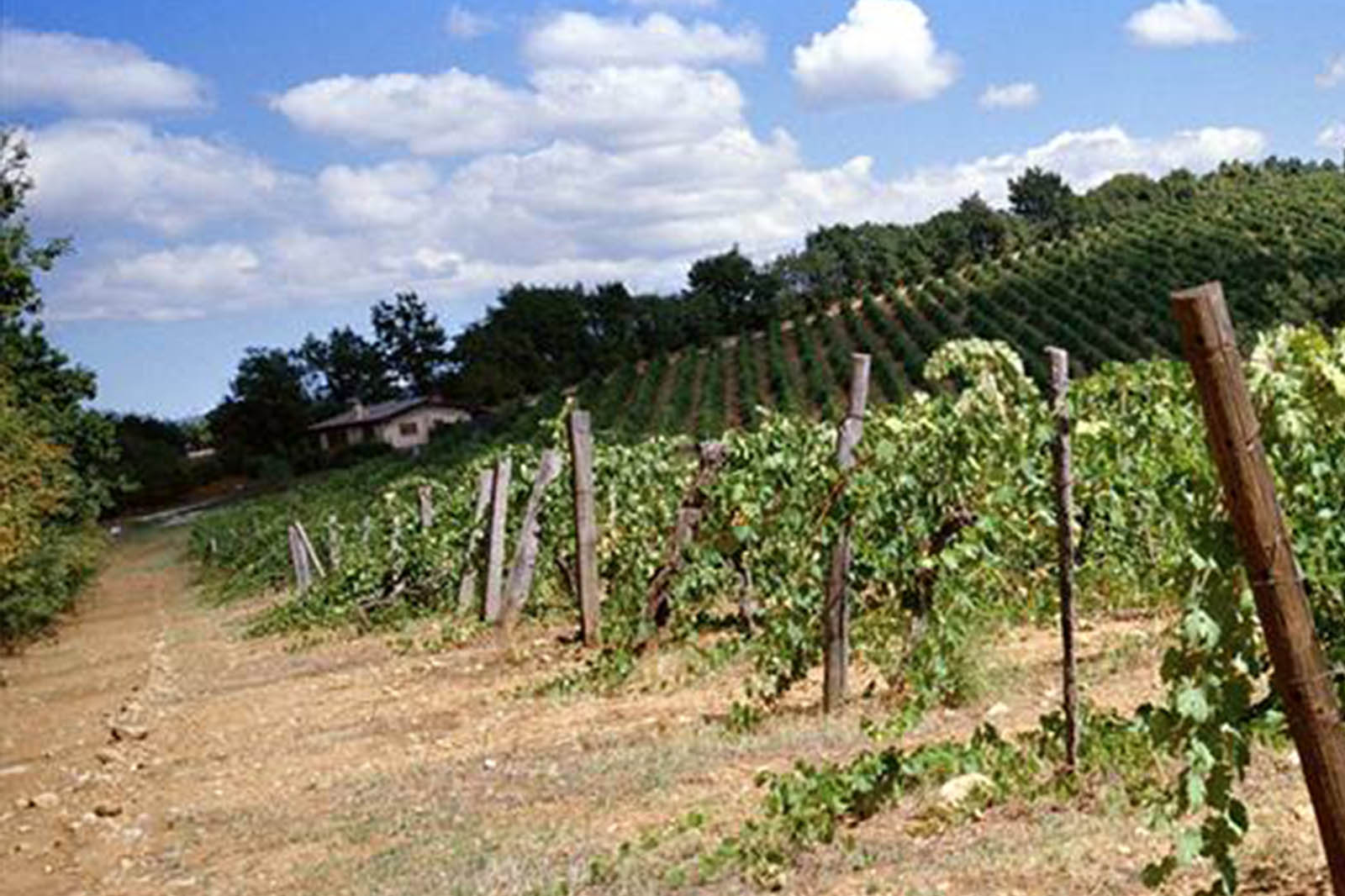 Terroirs:
limestone tending to loose, skeleton-rich
Grape varieties:
Ciliegiolo (also called early Nero), Grenache (also called Alicante), Prugnolo gentile or Montepulciano (descended from Sangiovese grosso), Sangiovese piccolo or Morellino (2 clones of Morellino), Ansonica, Malvasia, Procanico Rosa (clone of Trebbiano toscano), Vermentino.
Area:
the vineyards, situated on two hills at 250 metres above the sea level, overlooking the valley of the river Albegna,enjoy excellent ventilation.
Classification:
PGI Toscana Bianco
PGI Toscana Sangiovese
Target:
the main focus  of the company is both to protect the uniqueness of the wines produced and to respect the ancient roots of the vines that are grown. All of this meant to keep  alive a taste that tells of history and passion.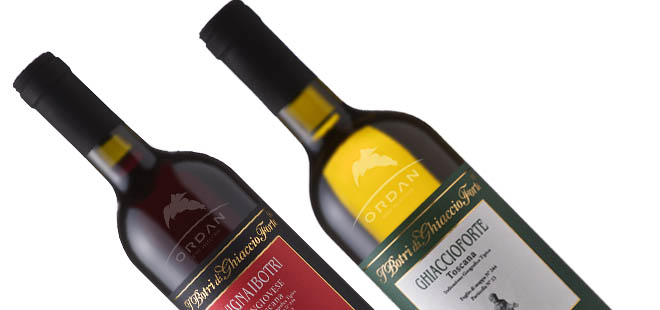 Descriptions
Evaluation:
these wines are elegant, taut, mineral and deep. They are  able to  transport the mind   into a tale rich in identity.
Ciliegiolo: alcohol content   and freshness.
Grenache:texture
Prugnolo gentile: a reader of the terroir. Acidity, floral bouquet.
Sangiovese: a reader of the terroir. Structure, acidity and elegance.
Ansonica: rich in sugar.
Malvasia: savoury, light aroma.
Trebbiano toscano: freshness, minerality, white flowers.
Vermentino: almond, hay, mineral flavour.
Common Notes:
elegance and subtle texture, depth and pleasant drinkability.
Matching:
White wines: sushi, raw seafood, fried fish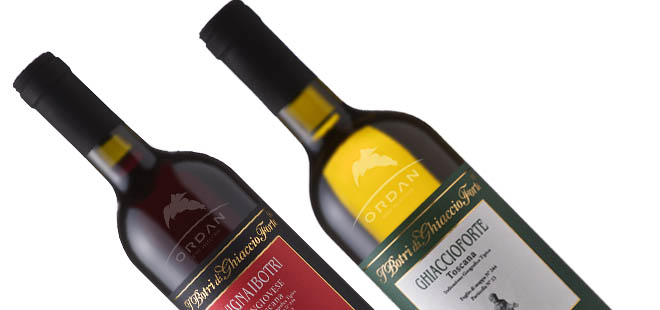 IGT Toscana Bianco
Ghiaccioforte Bianco
Vintage: 2019, 2018
---

50% Tuscan Trebbiano – 30% Malvasia – 20% Ansonica and Vermentino
Soil type: limestone tending to loose, rich in skeleton.

White flowers and aromatic herbs, citrus and almond. Full and fine taste with compact structure  and great tension.

Alpago sushi with marinated trout from Alpago by Chef Paolo Speranzon (Locanda San Martino - San Martino d'Alpago - BL). But also with  raw sea truffle and fried cuttlefish.
IGT Toscana Sangiovese
Vigna I Botri
Vintage: 2018, 2013 till 1994
---

75% Sangiovese with small berries, 10% Prugnolo gentile, 10% Ciliegiolo, 5% Alicante.
Vinification in barrels of 750 liters and two of 25 hl 75%.



The wine shows a noble ruby red color. The olfactory profile  recalls   elegance and freshness. It shifts from  hints of red cherry and wild flowers to black and red pepper scents. The taste is generous and elegant. A careful reading of the details reveals a pleasantly outlined  structure, a long and well-balanced body and fine tannic texture. Wine with a great  future.

Soups, brown nut bread, white meat and poultry, lamb.