The Wines
WINES ARE THE EXPRESSION OF A LAND, THEY TELL ABOUT LIVES, THEY ARE ABOUT PEOPLE.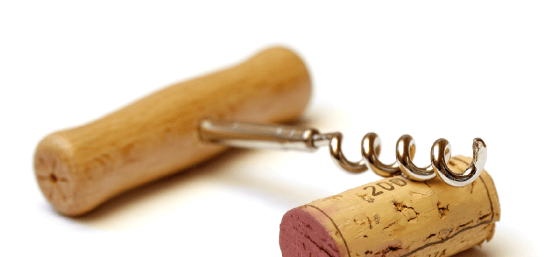 Wines are the precious fruit of the close relationship between man and nature. They convey the identity of the territory of origin, express the character of excellent grapes, enclose the wisdom of the men and women who produce them, preserve the tradition that has been passed down from generation to generation.
Our priority is to distribute unique and unrivaled wines in terms of taste and contentment so that people will drink them with joy and will appreciate the continuity of an invaluable tradition.