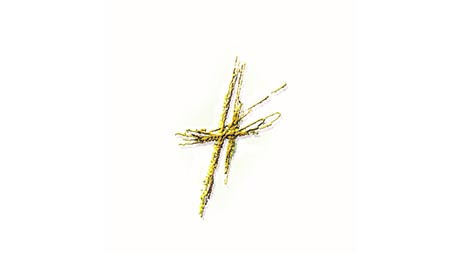 Domaine Humbrecht
is a winery existing since 1620. 
The know-how handed down for generations and the search for balance have led the company to pay particular attention to nature also in accordance with  the 1998-1999 organic and biodynamic certificates.
At the beginning it was Paul Humbrecht who bottled the wine, while today it is his son Marc, thirteenth generation, with his wife Susel, who runs the winery in an exclusively biodynamic method.
The place is in Pfaffenheim, Alsace, France.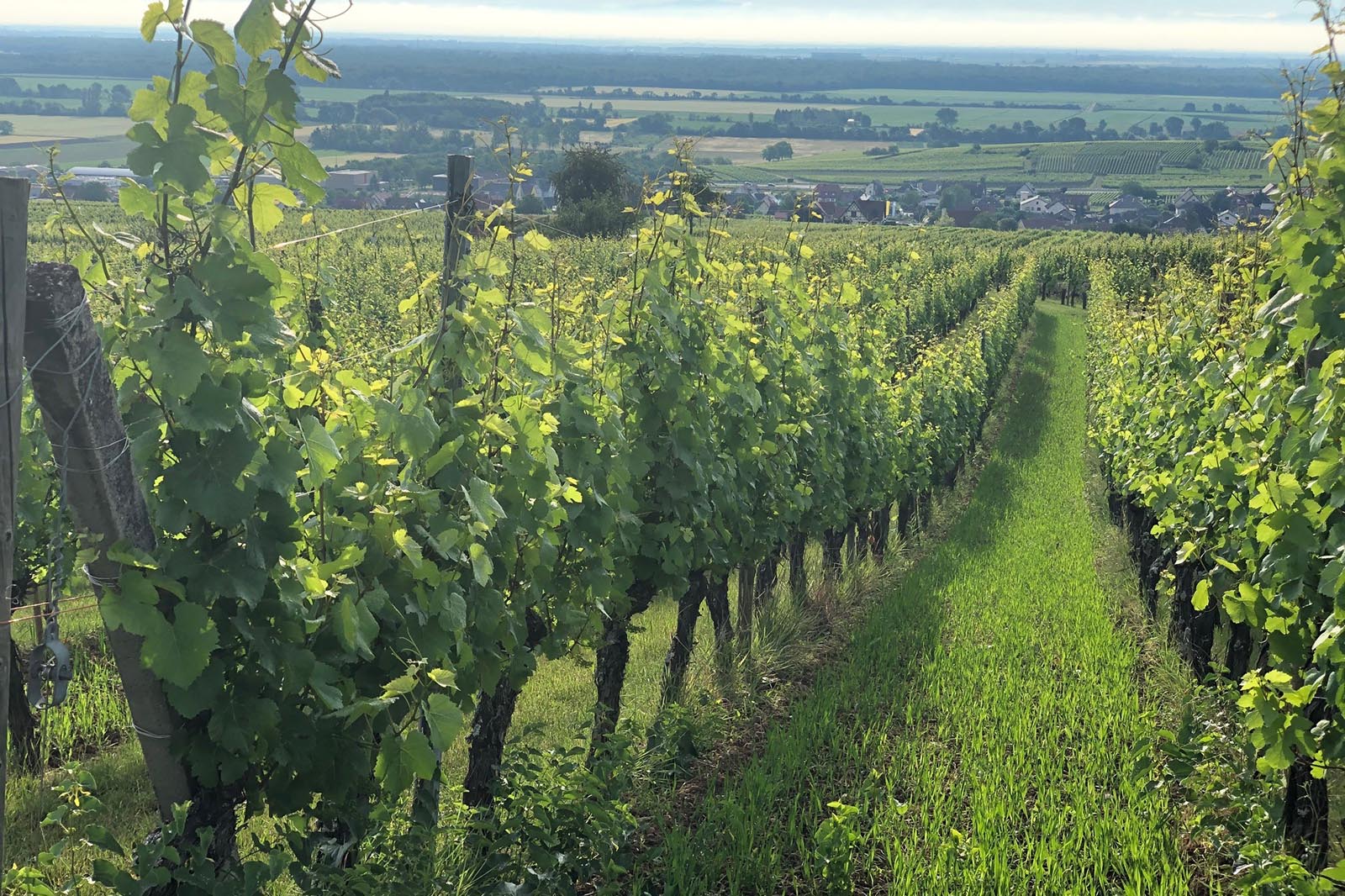 Territories:
clayey limestone in different percentages, depending on the soil.
Grape varieties:
Auxerrois, Pinot Blanc, Pinot Gris, Pinot Noir, Riesling, Gewurztraminer, Moscato

Age of the vineyards:
from 4 to 65 years

Area:
Saint Michel Fountain, Grand Cru Steinert Walk, Notre Dame Chapel of Schauenberg, Teufelstein Rock or Devil's Stone, Notre Dame Square, Gueberschwihr
Classification:

AOC Alsace Grand Cru Steinert
AOC Alsace Crémant
AOC Alsace Blanc

Target:  
The main concern of the winery is to preserve the know-how handed down from the past; the search for balance in the vineyard and the respect for nature and the surrounding environment.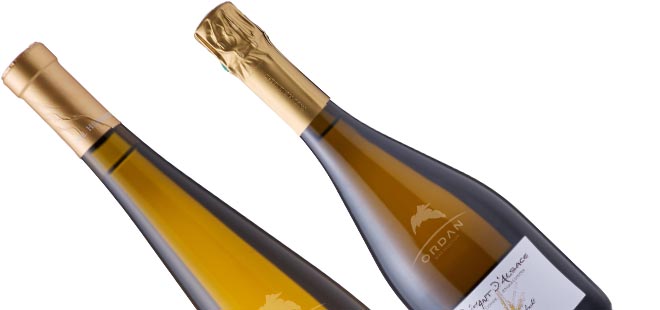 Descriptions
Evaluations:
class wines, in step with the times
Pinot blanc: fairly fruity and alcoholic
Riesling: acidity, hydrocarbon

Common notes:
Unique and excellent wines

Matching:
Bubbles: to be enjoyed just before meals or with vegetables. First courses of fish, also spicy as in the case of Thai and oriental cuisine.
White: White meat, fish and seafood, cheese such as raclette.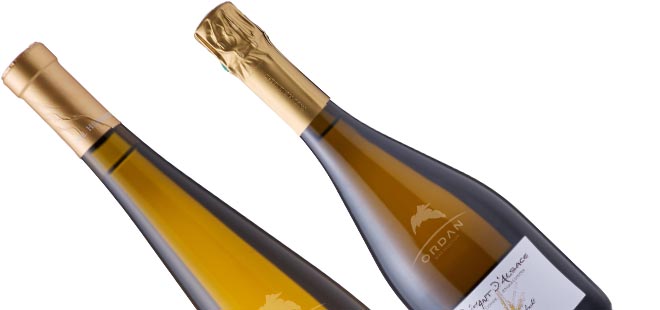 AOC Alsace Crémant
Crémant d'Alsace "Laurent"
Vintage 2015
---

80% Pinot noir - 20% Riesling
2015 - Brut nature



A wine with a very fine perlage and long persistence. Beautiful the bouquet with fresh fruit and rosy notes of grapefruit.
Extraordinary bubbles will delight your palate in a deep, wrapping and lovable sip.

Excellent as an aperitif, Crémant "Laurent" can accompany Thai dishes.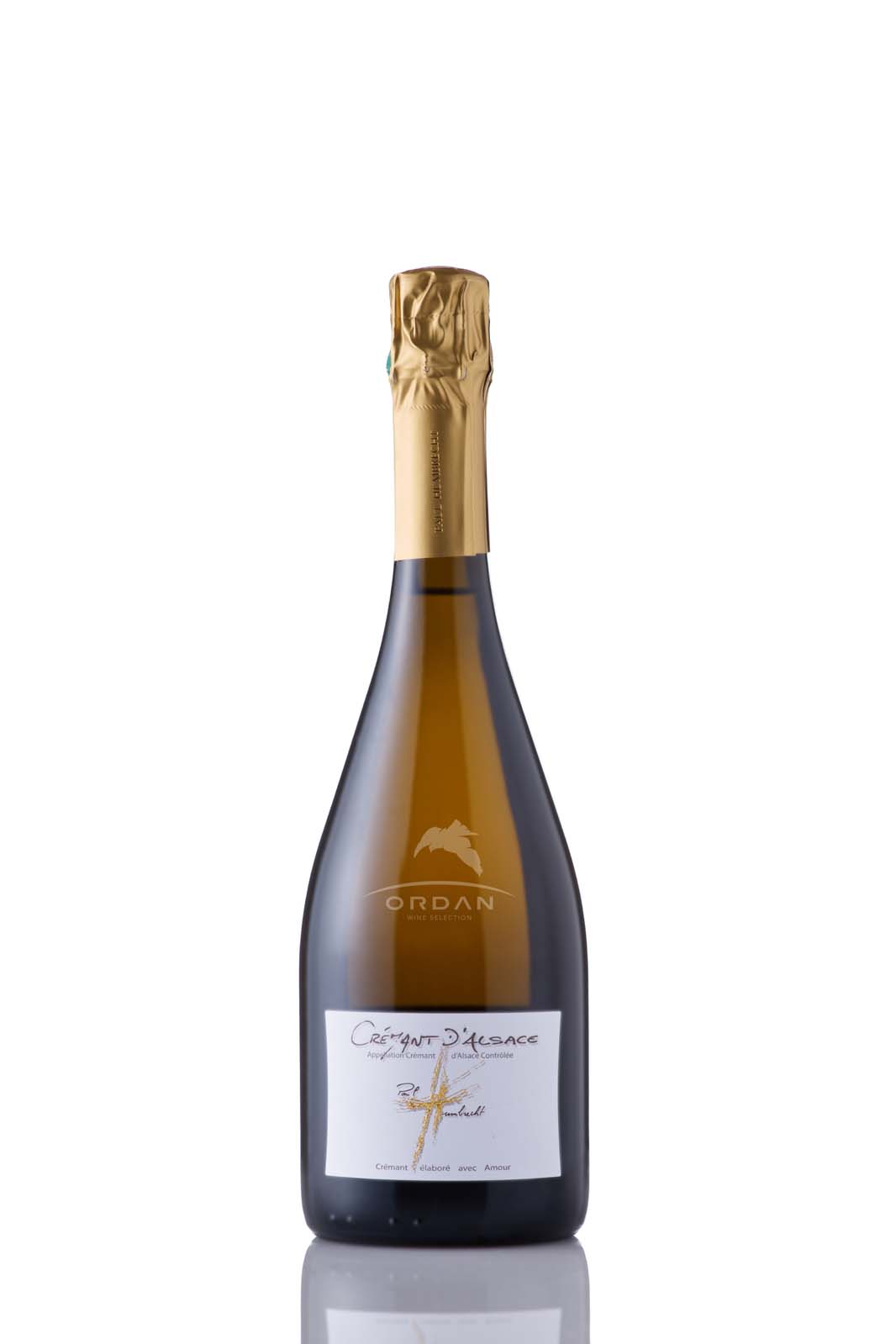 AOC Alsace Crémant
Crémant d'Alsace "Viviane"
Vintage 2014
---

Auxerrois, Pinot Blanc, Pinot Gris and Riesling
2014 - Brut Nature
The fermentation takes place with sugars deriving from the fruit itself collected at the time of proper ripeness.

Sparkling wine of great class and excellent digestibility.
White fruits with mineral touches.
Soft and mild, the aroma brings to light all the freshness and natural tone of the fruit. Hints of bitterness in the finish.

To drink as an aperitif or with vegetables and fish in general.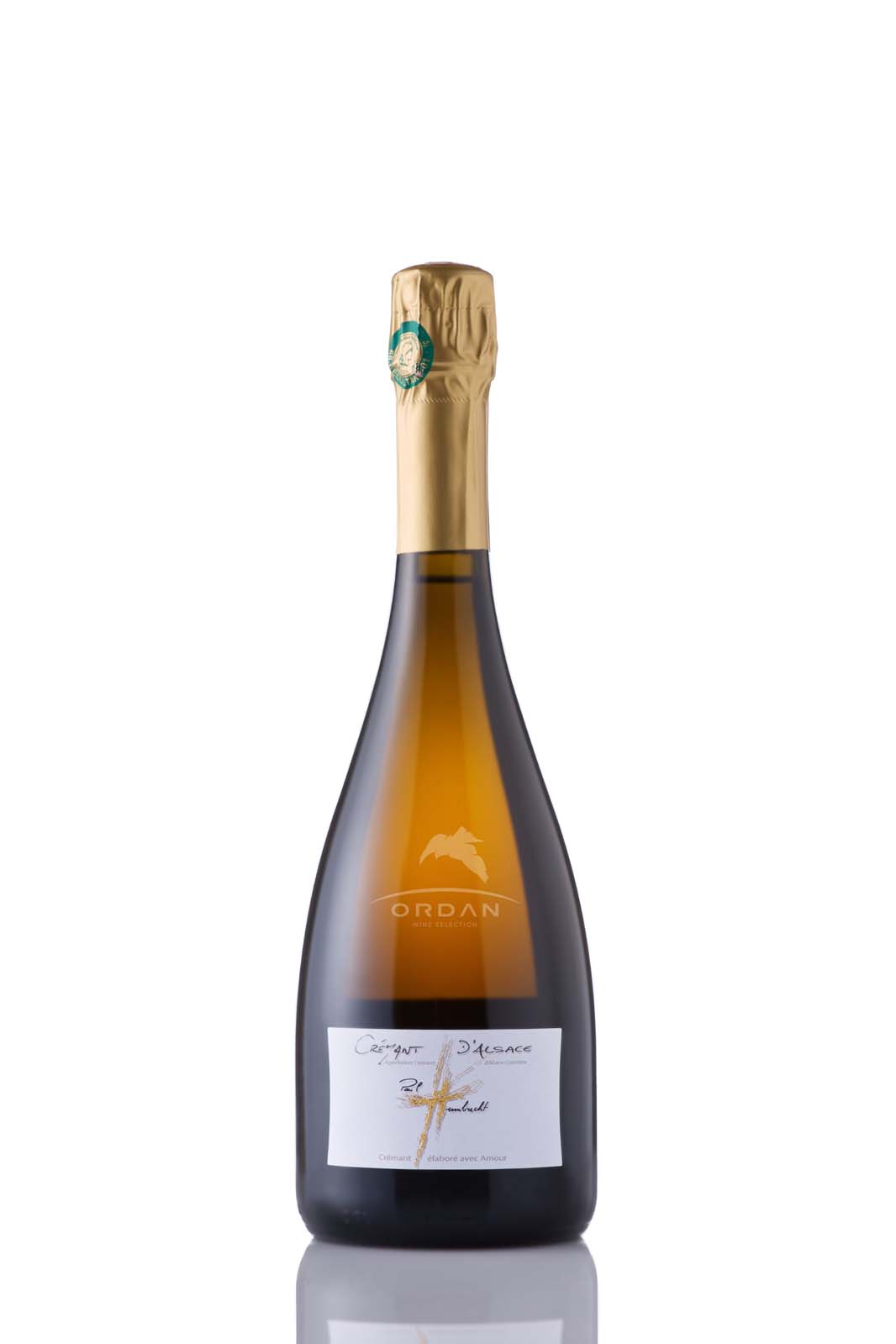 AOC Alsace Blanc
Riesling Journée de Bonheur
Vintage 2012
---

2012 - Sec
Clayey-calcareous soil
Age of vines: over 65 years

It is a wine of a brilliant straw-yellow colour with mineral aromas of flint and fruity notes.
In the mouth it is singularly fresh and nicely acid.

Ideal pairings with white meat and fish as seafood.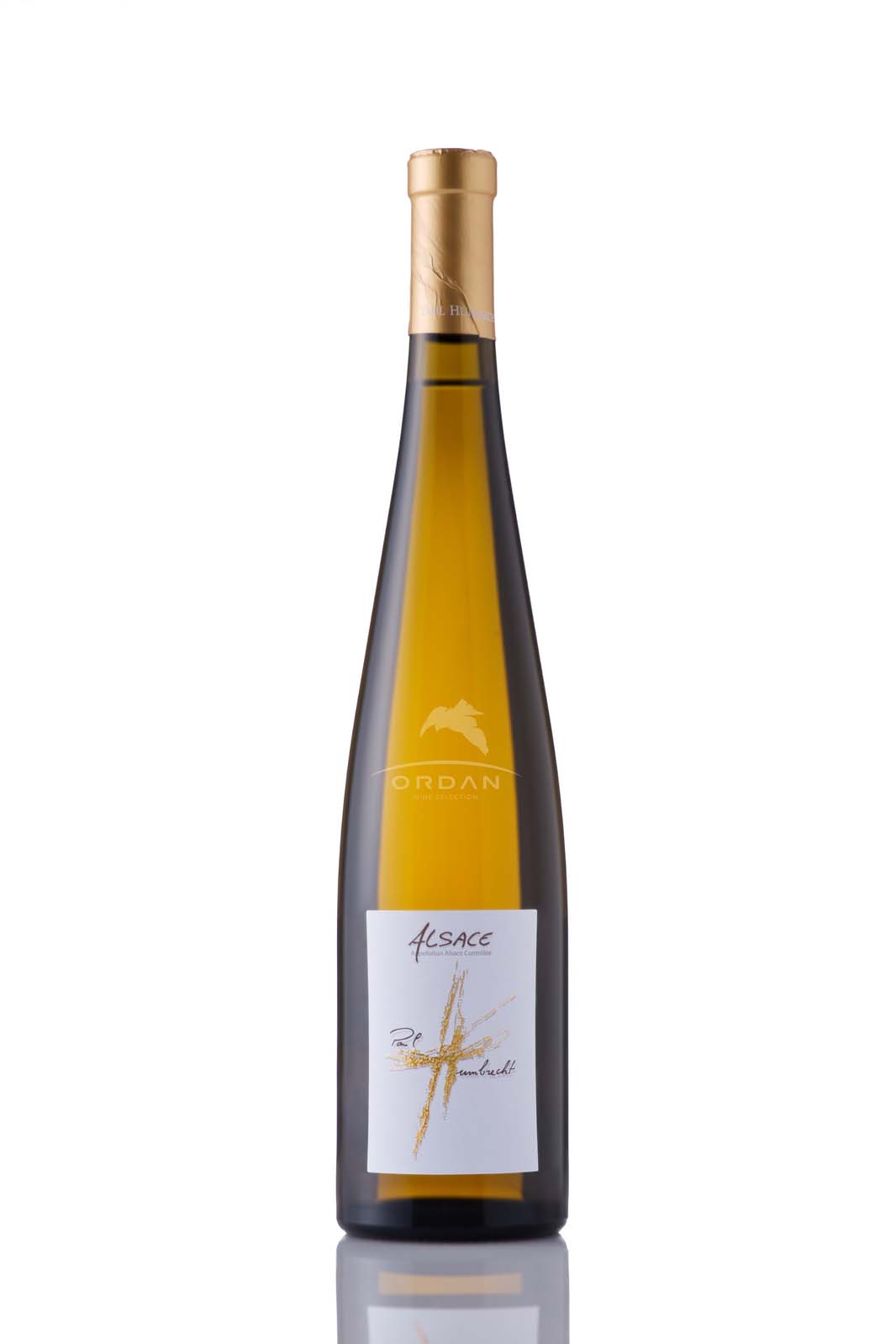 AOC Alsace Blanc
Pinot Blanc Denise
Vintage 2014
---

2014 - Sec.
Clay-calcareous soil.
Aging in wood for 4-5 years.

Notes of plum and mirabelle are accompanied by rural scents and toasted bread. Also present lemon peel, almond and butter.
With higher alcohol content, good roundness and embroidered acidity it is a gentle dry wine. Delicate with a beautiful length and depth. A casual drink, always desirable.

Vegetables, fish, cheese as raclette