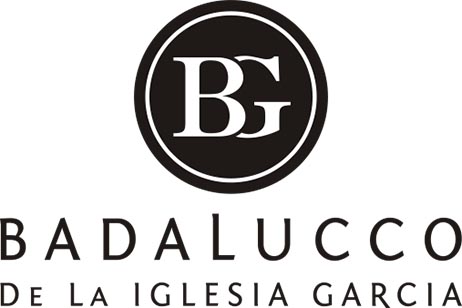 Badalucco De La Iglesia Garcia
is a wine estate established in 1880.
The place is Petrosino, a Sicilian seaside town, where the vines, located between Marsala and Mazara del Vallo, plunged in the red lands of the Mediterranean, grow among the aromatic herbs and look over the Gulf of Peter. 
Pierpaolo and his wife Beatriz started to manage the family estate conscientiously preserving and protecting the unequalled and unique treasure of the autoctonous vines, handed down to them by three previous generations.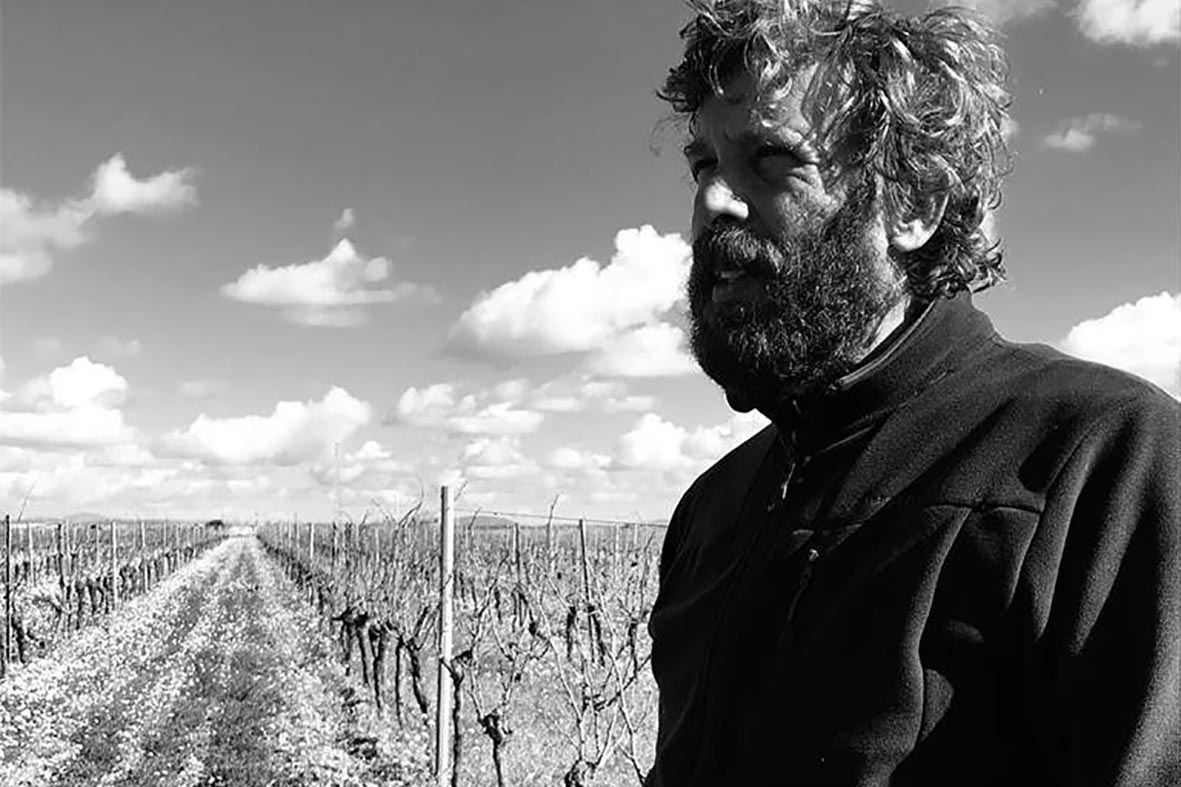 Terroirs:
Mediterranean red lands, Triglia district (1 Litre of Pierpaolo & Beatriz)
Mediterranean Red Lands. Triglia district and Corleo district (Griddu Verde)
Mediterranean Red Lands. Triglia district parcel n° 191 (Pipa ¾ Pre British)
Mediterranean red lands / Clay - Delia Nivolelli district (Dos Tierras and Temprano)

Grape varieties:
Grillo from the "historical parcel", Verdejo, Nero d'Avola, Tempranillo

Age of the vineyards:
from 15 to 45 years

Area:
North-eastern exposition for Triglia,Triglia-Corleo and Delia Nivolelli vineyards.

Very close to the sea, at an altitude ranging between 0 and 50 m/ asl, planted on red lands, particularly suited for the production of great wines and protected by the dunes, the vineyards look over the Gulf of Peter.

Classification:
White wine
Red wine
Marsala Pre British
Target:
The main concern of the company is to shape unique works: white wines in Marsala style, handed down by PierPaolo's grandfather, as well as  wines of the two lands, (Dos Tierras), Spain and Sicily. Beatriz de la Iglesia Garcia, from Seville, and Pierpaolo Badalucco, a Sicilian, have created a fine marriage between Spanish, Italian vineyards and red lands.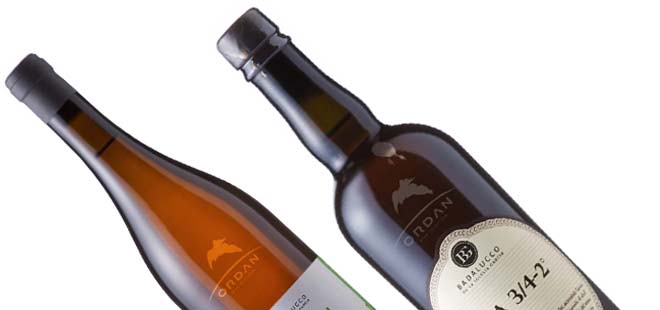 Descriptions
Evaluation:
The innovation, although for few, is, when, with a sip of this divine nectar, you can find yourself  simultaneously in another time and place. The chords of the soul vibrate and nothing else can be deeper than this emotion.
Grillo: softness and alcohol
Verdejo: acidity and elegance
Tempranillo: elegance and tannin
Nero d'Avola: structure and intensity
Common Notes:
Melting pot of cultures, encounters with the past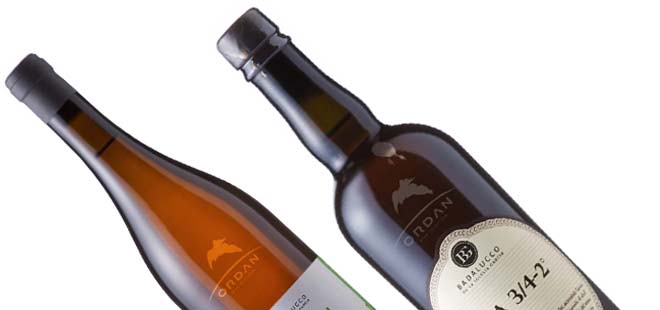 1 litre of Pierpaolo and Beatriz
Vintage blend: 2018, 2017, 2016
---

50% Grillo - 50% Verdejo
Vineyard: Triglia - 0 m/als
Exposure north east - Mediterranean red lands

Macerated and not filtered, it has an intense amber colour, outlined nuances of orange and prickly pear, floral notes of nettle, sunflower and new Guinea. Enveloping fragrance of sourdough and saltiness. The mouthfeel is fresh and acid like taking a bike from an orange. Of structured body, it originates abundant salivation like crests of waves  reaching the rocks in a calm sea.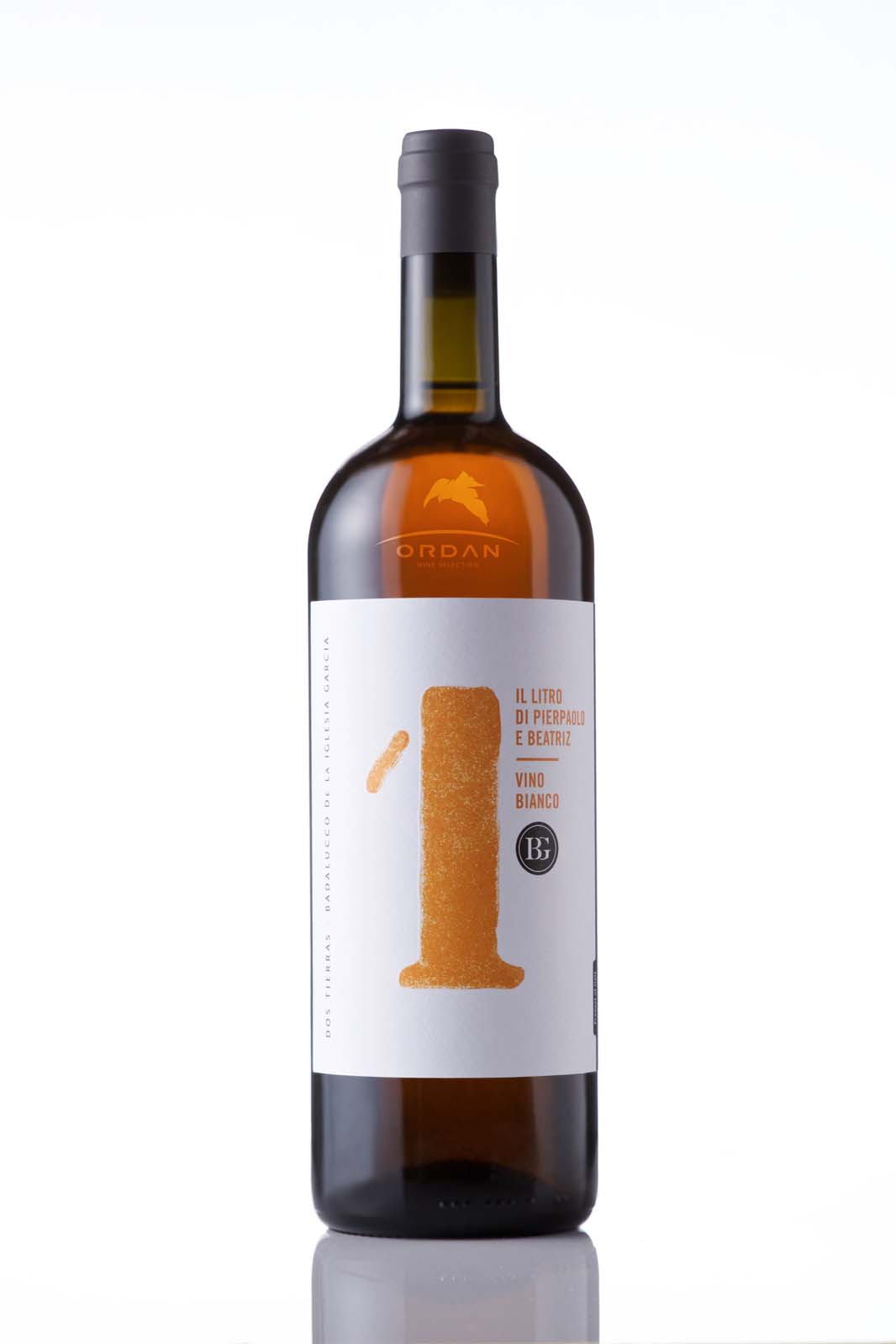 Griddu verde
Vintage 2018
---

50% Grillo - 50% Verdejo
Vineyard: Triglia - Corleo - 0 m/sl
Exposure north east -Mediterranean red lands

Macerated and not filtered of an antique gold colour. Ample. Fresh sensations of lemon joined by green tea leaves, nettle, portulaca and aloe. Chilli and saffron notes lead both to dreams and desires. Scents of pigeon's blood. Deep salinity of sea and iodine with an aroma of blond tobacco. The taste is fine with a compact full-body. Sapidity comes out gently. Thin, ubiquitous lemon zest. Elegant and harmonious. The painter has  searched  a contact with reality, bringing out her emotions.         

Spaghetti with garlic and oil, chili, tomato and anchovies, but also fish dishes and pecorino cheese.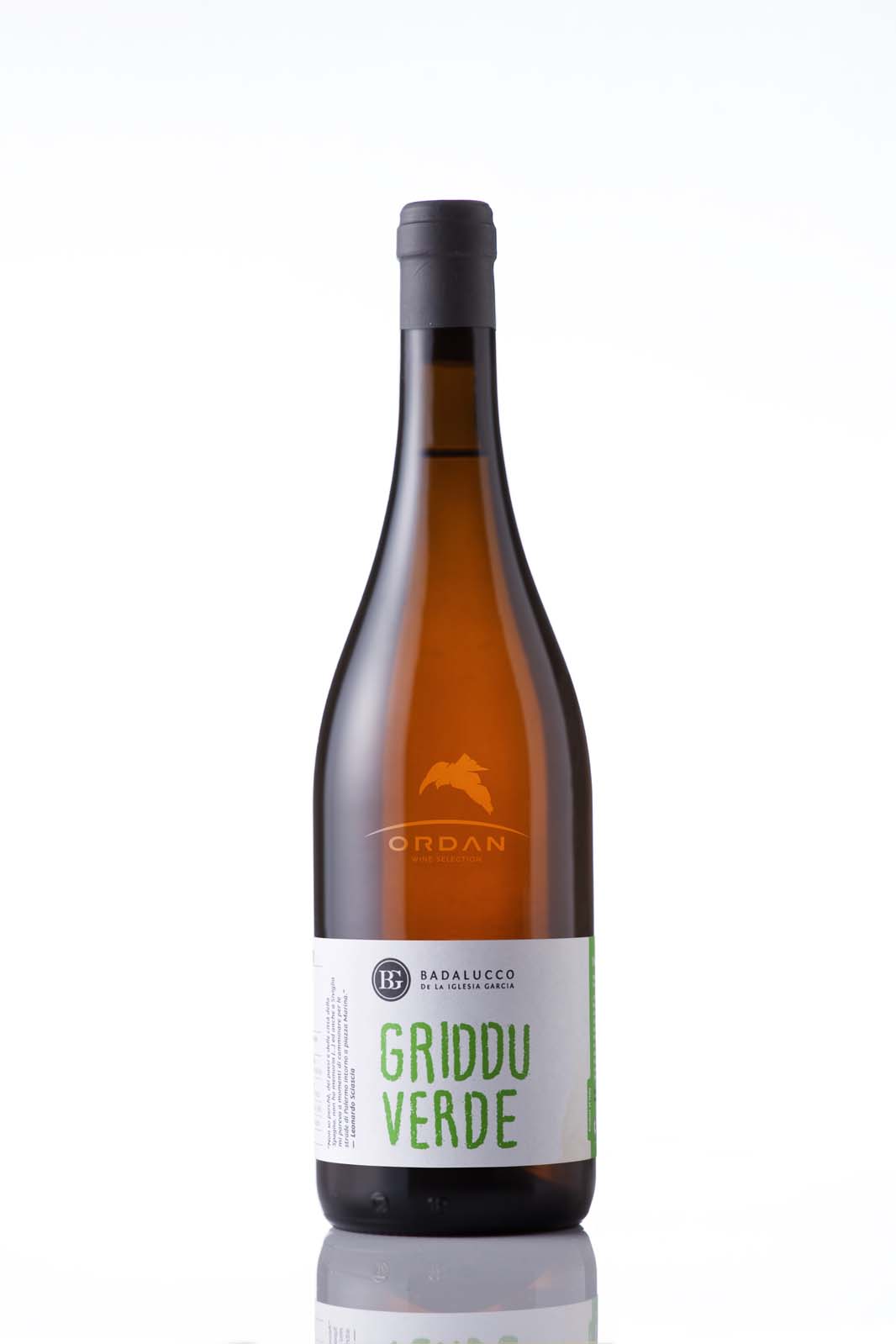 Temprano
Vintage 2017
---

50% Nero d'Avola - 50% Tempranillo
Vineyard: Delia Nivolelli - 50 m/asl
Exposure of the vineyard: north-east - Clay soil / Mediterranean red lands

Limpid and noble with a ruby red color. An intense and delicate bouquet of fresh fruits, black currant, blackberry and cherry shows his youth qualities. The aroma of black tea leaves, elder and lavender interwines with the scent of fresh leather. A touch of colour defines the painting of a young promise and the sip outlines his lively and cheerful character. Elegant tannic notes, warm and well balanced finish.

So pleasant a wine is perfect with toasts, aperitifs, but also fish dishes at the table.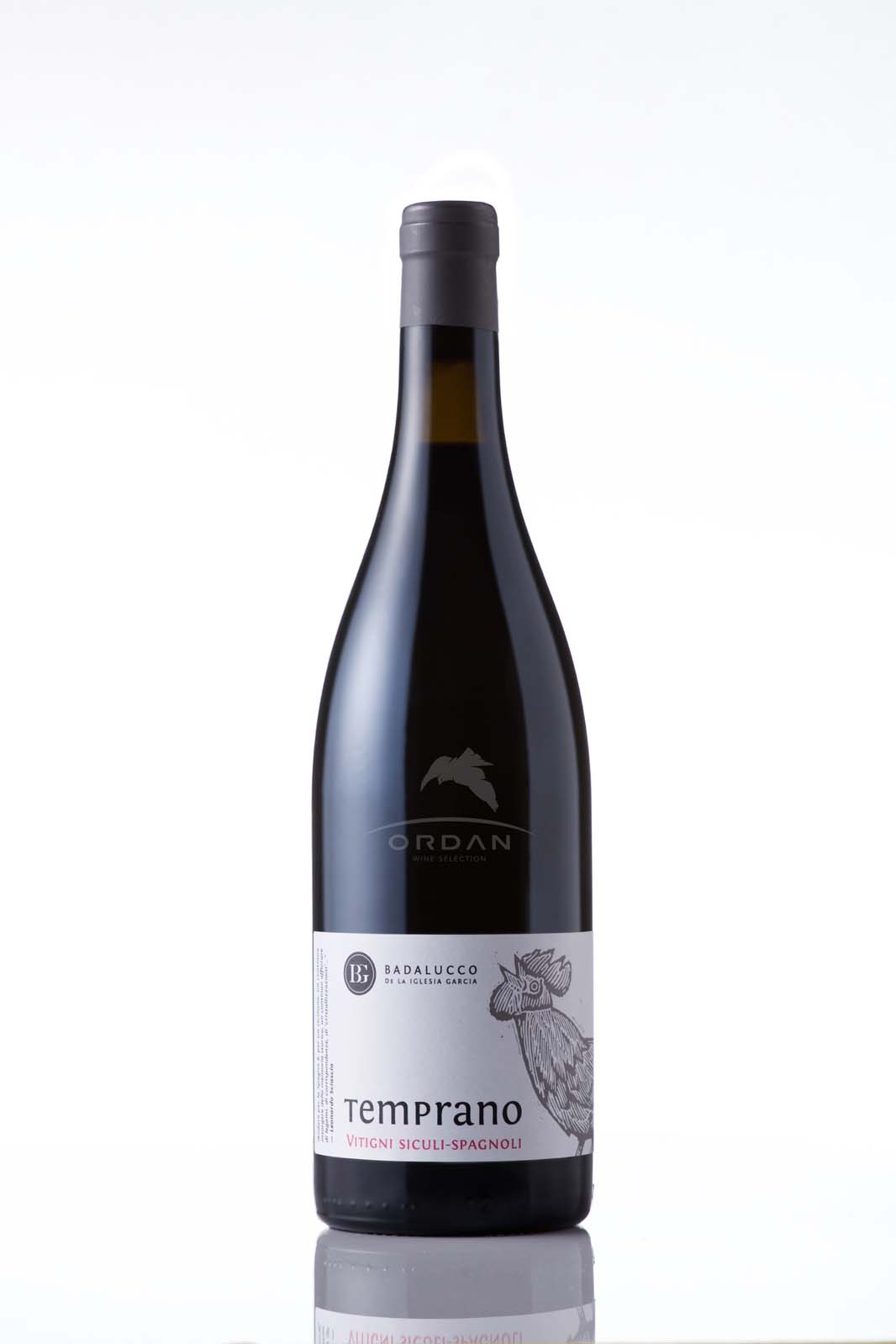 Dos Tierras
Vintage 2015
---

50% Nero Avola- 50%Tempranillo
Vineyard: Delia Nivolelli-50 m/asl
Exposure of the vineyard: North-east / Mediterranean red lands

Ruby red, impenetrable, reflective. A wine of high-quality. Bouquet of black mulberry, red orange and dates. And then aromas of Scottish tea leaves, black cardamom and deep black tobacco. The delicate ruby colour meets saline puffs. A mosaic of flavours pervades the mouth: a stream of freshness and a compact and fine tannic texture leave room for saline waves. Masterful finish where the bite of black mulberry intertwines with black tobacco. Perfect harmony between aroma and taste.

It goes well with grilled and or succulent meat, goat cheese.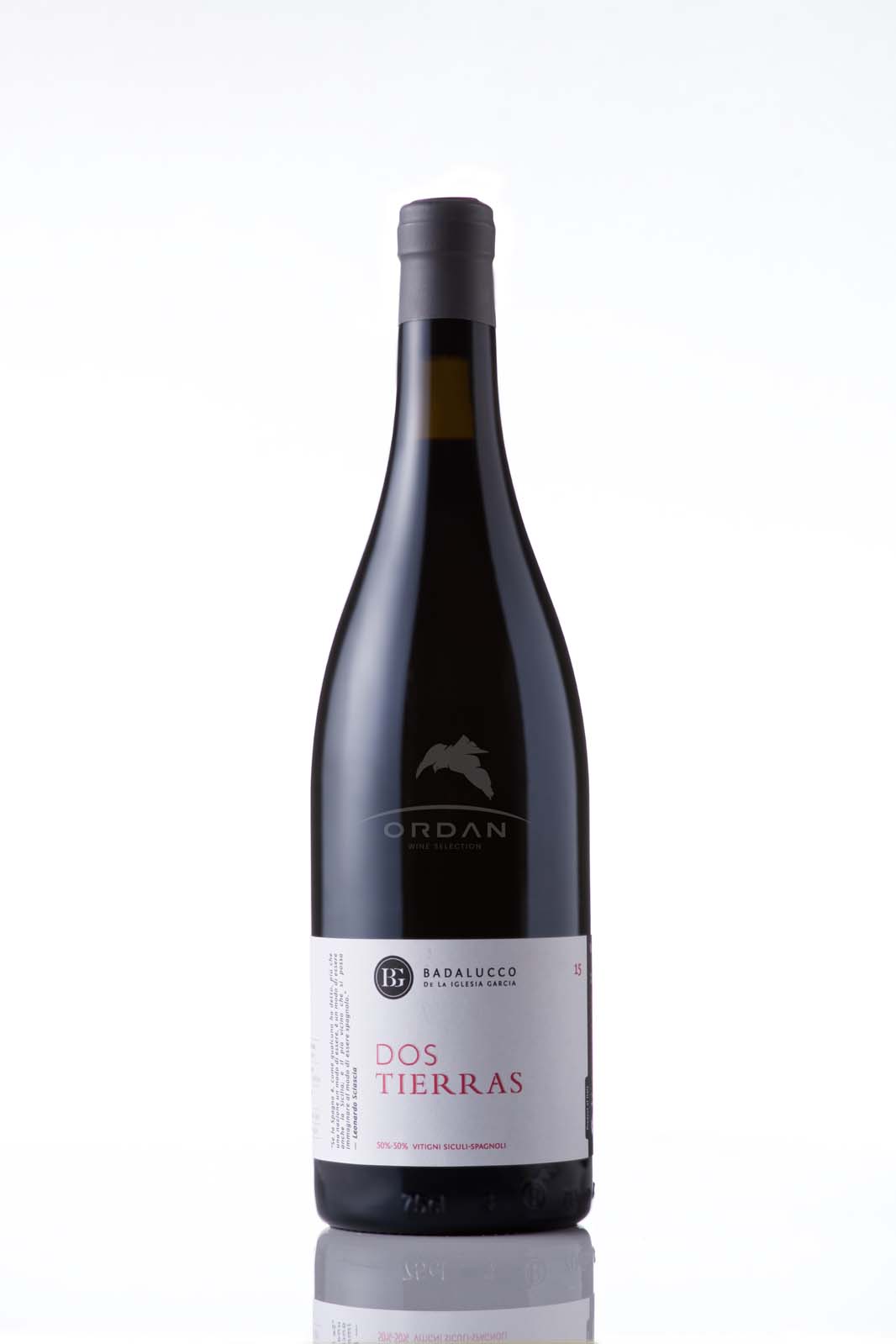 Pipa ¾ - 3° Marsala Pre Woodhouse
Vintage 2005
---

100% Grillo - Age of the vineyard: more than 46 years
Vineyard: Petrosino (TP),  Triglia district - parcel n. 191 (single vineyard)
In the dry style, this wine is shaped without fortification and it is not filtered. Vinification is made with natural yeasts , the wine remains fifteen years in pipas (oak barrels filled for ¾) before being bottled.


The bouquet is broad and pleasant. It evolves with tones of citrus, dried fig, candied fruit and fragrances of orange blossom. In the mouth great the balance between acidity and alcohol. The finish is almost salty with scents of green pistachio.

Bottarga and oysters, baked turbot, braised meat and aged cheese.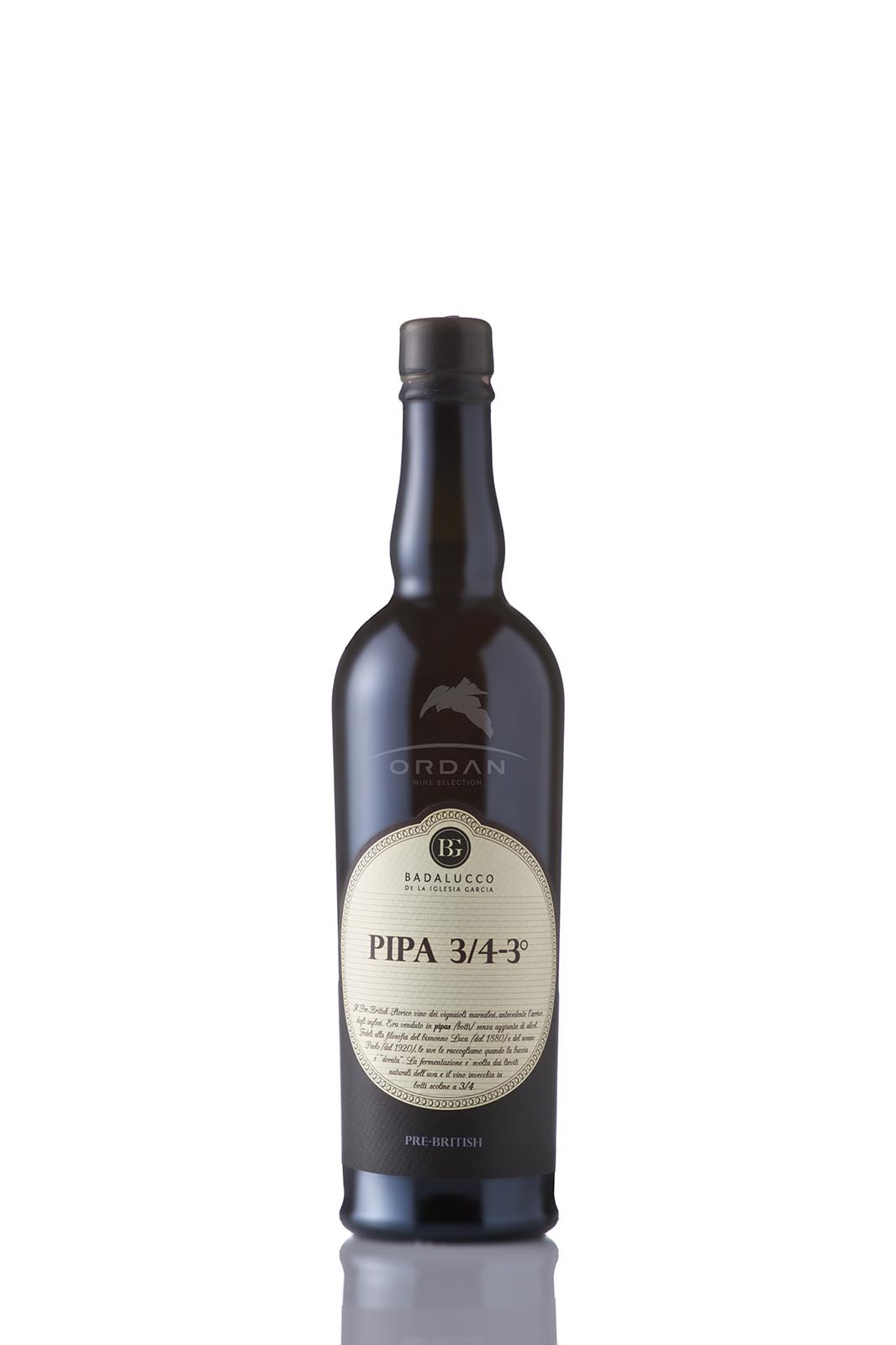 Perpetuum
---

Catarratto - Grillo
Contrade: Triglia and Delia -  land parcel nº 191
Mediterranean red lands and clay
Vinification: with no use of chemical products
Aging: from 5 to 10 years in barrels of 500 liters
Sugars: 3-6 ml/gr
Number of bottles produced: 980

Blend of two vines that, through the "perpetual motion", leads to the production of a unique wine  with a bright colour and scents of figs and raisins, ginger and cinnamon. In the dry style, the wine is disarming: it tastes salty, warm and intense. It is an agile wine.