Ada Nada
is a small Italian family-run winery. It was established by Carlo Nada in 1919.
A little pearl in the heart of 'Langhe' hills, it is situated in the small town of Treiso (CN),  locality Rombone.
Since 2001 Annalisa and Elvio, fourth generation, have been taking charge of the winery carefully cultivating the vines of the unrivaled white soil of Treiso. The wines they produce are fine, rich of passion and love, able to make dreams come true, of which Barbaresco is one. The teaching received inheritance will surely give way to their three daughters Elisa, Emma and Serena to continue the family tradition.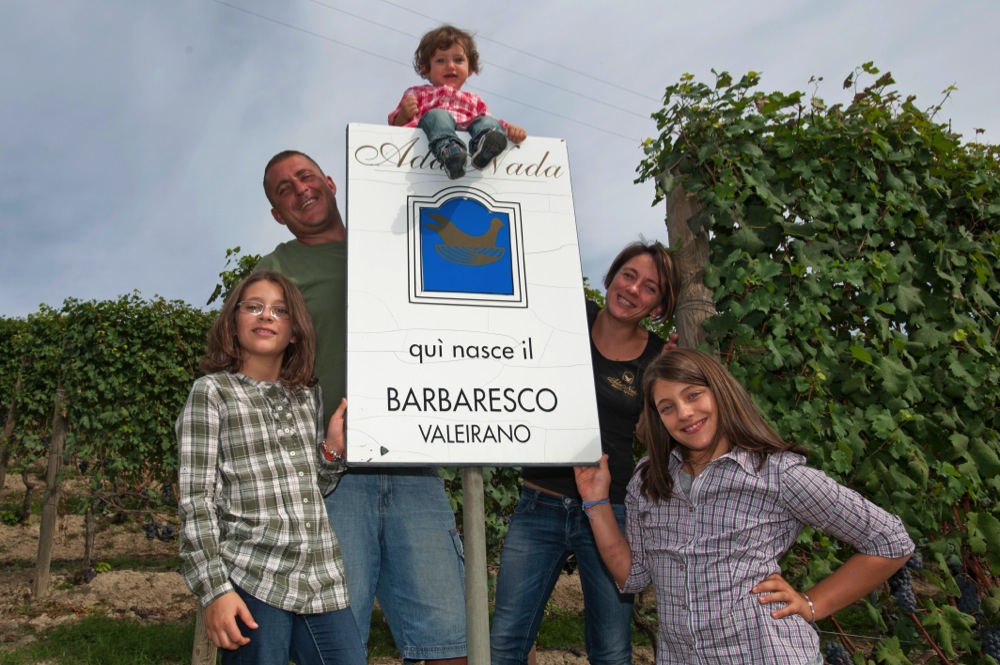 Terroirs:
calcareous white marl with a low clay content of marine origin. Southerly exposure of the vineyards.
Grape varieties:
Merlot, Nebbiolo, Sauvignon
Area:
southern exposure for the Valeirano and Rombone sub-areas. Cichin is a parceled vineyard within the Rombone sub-area. The place is just five km from Alba. From the high white hills of Treiso you can enjoy the many and various colours of the vines.
Classification:
Barbaresco DOCG
Langhe Rosso DOC
Langhe Nebbiolo DOC
Langhe Bianco DOC
Target:
the main concern of the estate is to ensure the vine's natural life cycle and long life by combining traditional methods passed down from generation to generation. All of this in order to achieve the highest quality.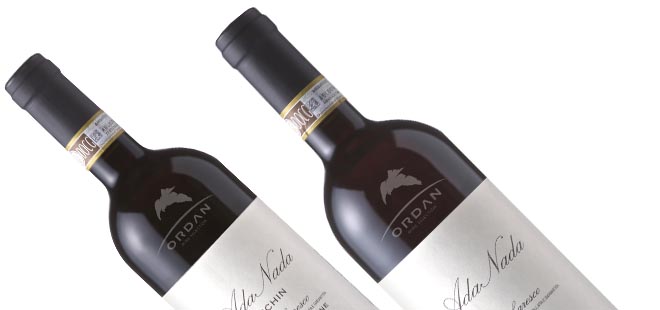 Descriptions
Evaluation:
elegant, distinct wines that recall the sip and are pleasant.
Nebbiolo: high acidity, tannic, noble
Sauvignon: fine and elegant with vegetal aromas
Common Notes:
rooted in the territory, they glorify the femininity of Nebbiolo.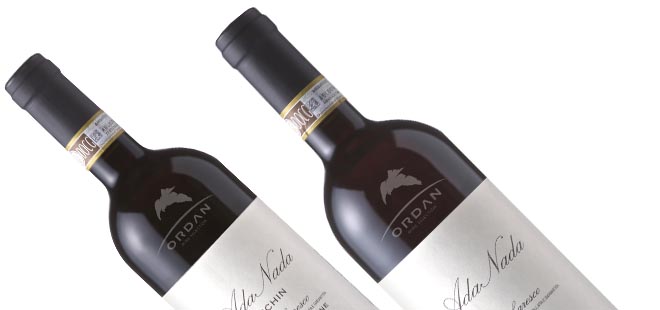 DOCG
Barbaresco Rombone Cichin Riserva
Vintage 2015
---

100% Nebbiolo
Vinification in stainless steel vats with pressings and pumpovers at regular intervals. Maceration for 12-15 days. Aging in large oak casks for 34-36 months. No filtration.

Wine of rare quality, ample and charming. Floral notes of rose, medicinal herbs and hints of fruit preserved under spirits. The spicy notes, typical of the Nebbiolo grape, complete the olfactory profile. The mouthfeel is full and warm with elegant and sweet tannins. The sip is elegant, very persistent and long.
DOCG Barbaresco
Barbaresco Rombone Elisa
Vintage 2017
---

100% Nebbiolo
Vinification  in stainless steel vats with regular pressings. Maceration  for about 10 days.  Aging in large oak casks and in small casks for 18-20 months. No filtration.

Noble carmine red colour. Cherry and rose scents intertwine with flavors of dill and anise seeds. Thin and elegant, it changes over time from coffee tips to partridge skin, from terracotta to black cardamom. A wine extremely pleasant  and dynamic with a great drinkability. Silky and delicate tannins make the sève of noble charm.
DOCG Barbaresco
Barbaresco Valeirano
Vintage 2017
---

100% Nebbiolo
Vinification in stainless steel with regular pressings. Maceration of about 10-12 days. Aging in large oak casks and in small casks for 18-20 months. No filtration.

This wine has a crimson red colour. Agile and pure he decorates his dance with floral and fruity fragrances such as dog rose and cherry. A balsamic touch in the finish. Fresh and savory, it is a wine able to transform sensation into noble imagination. Persistent and with an excellent olfactory taste.
DOC Langhe Nebbiolo
Langhe Nebbiolo Serena
Vintage 2019
---

100% Nebbiolo
Maceration takes round five to eight days, avoiding excessive pumpovers. After a gentle pressing the wine completes its alcoholic and malolactic fermentation in steel vats. Decanted into barriques it is aged for three months.

Carmine red colour with pleasant notes of roses and terracotta. Typical ripe fruit with some hints of a passing animal coat. In the finish between flavours of cinnamon and menthol, a taste of anise can be appreciated. Silky tannins and an acidulous vein of great elegance. A fresh and pleasing wine.
DOC Langhe Rosso
Langhe Rosso La Bisbetica
Vintage 2019
---

50% Nebbiolo - 50% Merlot
Maceration for about 10-12 days with carefully controlled pump overs and pressings to favour a gentle extraction of polyphenols. Alcoholic and malolactic fermentation in stainless steel. Aging in barriques for 10-12 months. No filtration.

Dense, impenetrable carmine red. Intense and lingering, with prominent hints of black cherry jam and spicy notes. The taste is full, warm and lingering with ripe fruit and vanilla hints.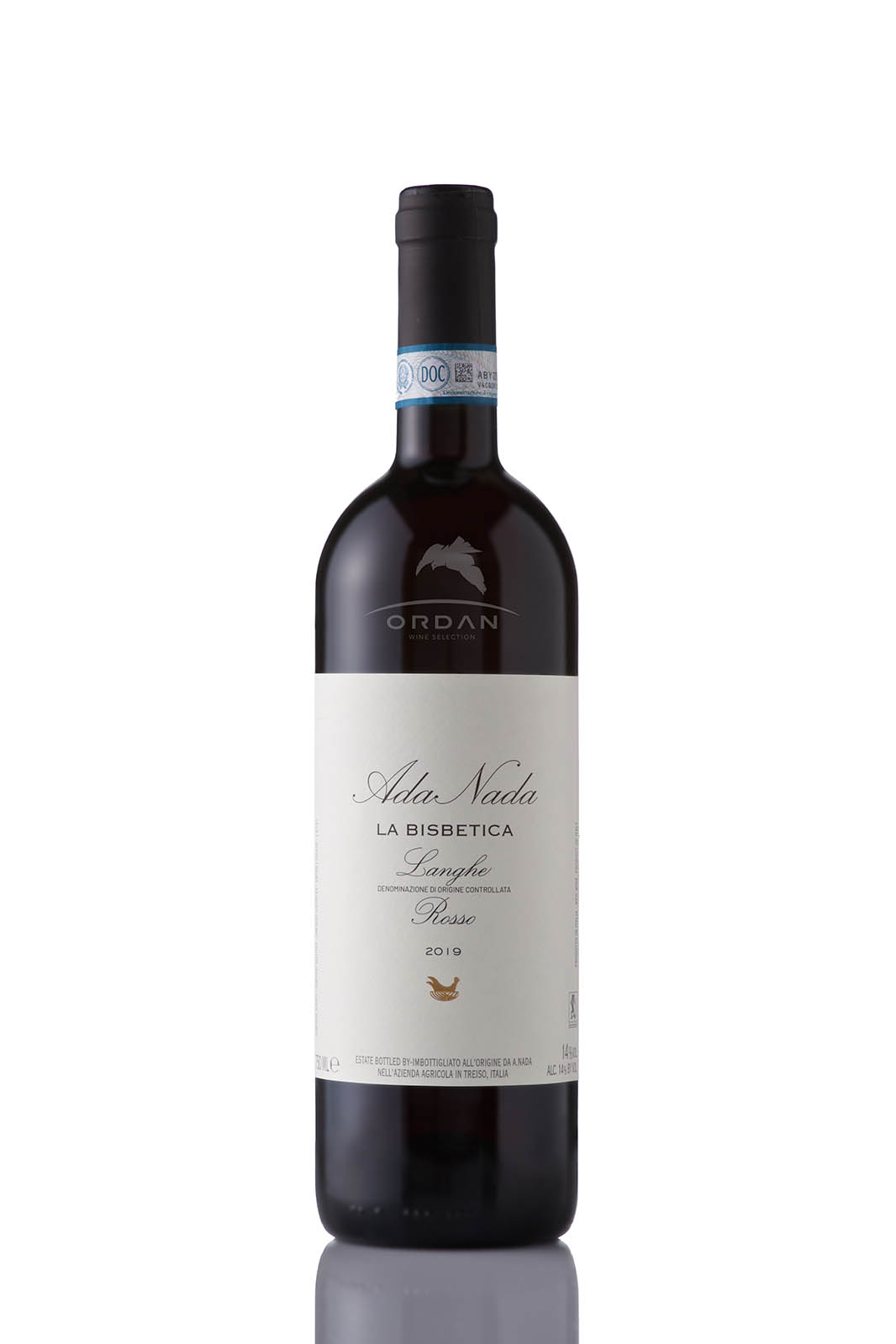 DOC Langhe Bianco
Sauvignon
Vintage 2019
---

Sauvignon 100%
The wine is aged in steel vats for around three months. It is then bottled without any kind of filtration treatment.

Bright straw yellow. Refined and elegant with herbal aromas (sage and tomato leaf) and fruity, ripe peach notes. Intense and fairly persistent. Perfect harmony between taste and aroma. A pleasant finish with good flavour.